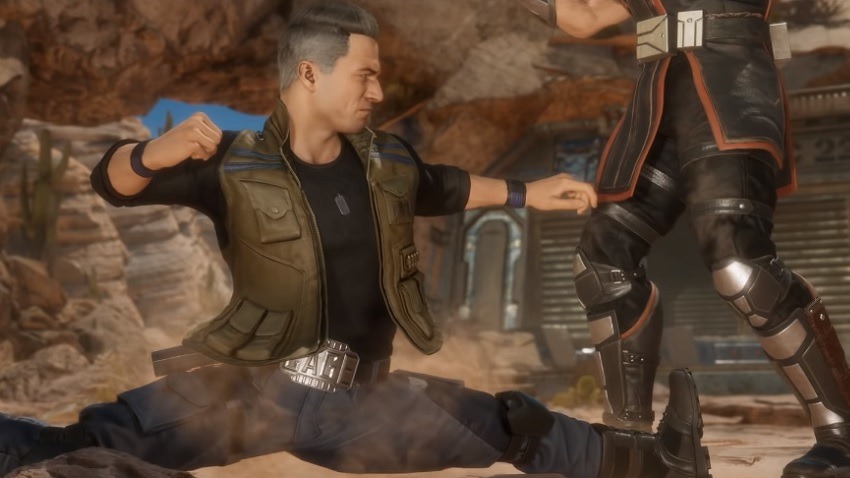 Plenty of games, a decent running time and news on what lies ahead. No longer just the domain of Nintendo and their series of Direct presentations, but an idea that's also home to Sony now! The home of PlayStation has a new series focusing on exactly those key points, and in the spirit of things, let's get the show rolling with a round-up of everything that was announced!
Iron Man VR
Imagine being Iron Man, but in a game that totally doesn't suck Hulk-sized balls for once. Iron Man VR will allow you to suit up as the armoured Avenger, in an adventure that looks pretty much as on the rail as can be, but with the added benefit of having the Friday AI keeping you informed of all the technological terror that needs to be zapped out of the sky.
Five Nights at Freddy VR: Help Wanted
Nope it's not a VR game where you spend a night in my home as I dress up in my signature Elm Street costume, but the far less terrifying return of those damned animatronic murder machines in a mixture of new and revisited levels.
Mortal Kombat 11
NetherRealm's bloody fighter is only a few weeks away from launch, and who could say no to another trailer? If you're wondering if there'll be some old school flavour in the roster, you're in luck! Liu Kang, Kung Lao and Jax are headed into the tournament as all of time is at stake in the latest chapter of the legendary fighting game series.
No Man's Sky VR
The Hello Games title is already preparing for a big new release in the shape of the Beyond update, but the idea of being able to pilot your little starship in full virtual reality? Now that's an added bonus for an already terrific game.
Days Gone
I'm still hellbent on believing that Days Gone is going to be one of the more underrated jewels in PlayStation's crown this generation, and the latest story trailer is keeping that hope alive as it shows off more of Deacon St. John's life before and during the Freaker apocalypse.
Blood and Truth VR
Sony London Studio's spiritual successor to the London Heist has a date! It'll be tripping your mind maaaaaaaaan, on May 28.
Observation
Sci-fi themes. Horror in space. The team behind Stories Untold. If that sounds like your idea of a good time, then you've probably got quotes from Event Horizon tattooed onto your chest and you'll also likely get a kick out of Observation and its spooky mystery on May 21.
Concrete Genie
Ask Alessandro about this game, and he'll spin you a ripping yarn of just how much he's looking forward to finally playing the game when it arrives later this year. Until then, he'll have to make do with this new story trailer.
Crash Team Racing: Nitro Fueled
Sony wants you to rev your engines on their system for Crash Team Racing: Nitro Fueled, and to tempt you to your side they've gone and inserted some retro exclusive content into the upcoming kart racer remake. Like actual old school polygon graphics and one of the original 1999 tracks.
ReadySet Heroes
Multiplayer, dungeons and racing! It's up to you and your pals to not only clear a dungeon, but to do so as quickly as possible in this quirky romp that has you attempting to beat the clock while a rival group takes on the same dungeon.
More PS VR games announced
Still not enough VR goodness for you? Well then the months ahead should have plenty to offer, as Sony also revealed some smaller indie VR gems that now have release dates:
Mini-Mech Mayhem – June 18
Jupiter & Mars – April 22
Falcon Age – April 9
Trover saves the Universe – May 31
Everybody's Golf VR – May 21
Table of Tales – April 16
Vacation Simulator – June 18
And that was the State of the Play! Phew!
Last Updated: March 26, 2019