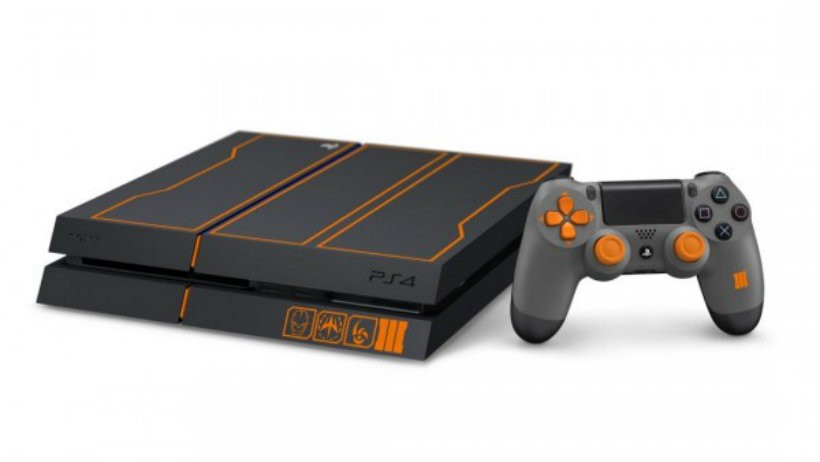 The new generation of consoles have been around for years now. While some titles opt to do without releasing on old generation consoles, some are still releasing on both to try and access the larger install base on PS3 and Xbox 360. As time goes by, while it will be appreciated by those who still haven't upgraded to PS4 or Xbox One, those numbers become less and less worthwhile. Could this installment of CoD be the true turning point for the generation gap?
Up in the UK, the sales charts are out and Black Ops 3 has topped the chart. More interestingly, though, 91% of retail copies were sold on PS4 and Xbox One with 5% going to Xbox 360 and 3% to PS3. I would ask where the retail PC numbers are, but we all know PC gamers only buy digitally these days anyway – still bit odd, though.
Even so, I find these numbers intriguing. Usually we'd raise the question about digital sales as compared to retail, but Call of Duty tends to have more mainstream appeal, meaning that people who might not always buy games every month will wander into their favorite retail outlet and pick up Black Ops 3 from a brick and mortar outlet. We tend to think that such gamers haven't yet upgraded to the new consoles, not necessarily seeing the value in spending that much money on a console that they only use to play a few games a year, and possibly as a media device in their lounge. The fact that the numbers are so low on old generation consoles implies that an increasing number of gamers have made the leap to the new generation consoles.
I'm curious if this is just a UK phenomenon, or if we see sales globally significantly lower for Xbox 360 and PS3. Locally, the PS4 and Xbox One have become increasingly affordable since launch, unlike just about everything else thanks to the Rand's abysmal exchange rate. Have the majority of gamers upgraded to new consoles, or do we still need to wait a while for that level of transformation? We have reached out to our local distributors to find out if our platform spread is comparable at retail, but have yet to receive official confirmation or indications.
Last Updated: November 9, 2015