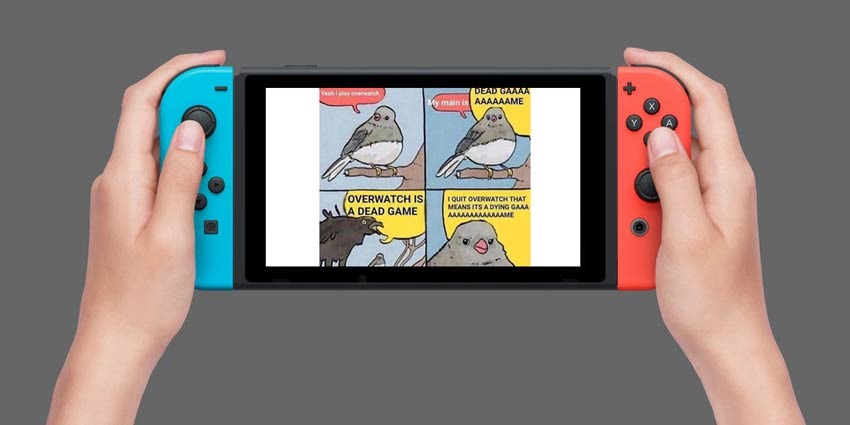 Geoff once called me the Nintendo Switch of this website: Small, loud and able to do so much with so little. Wait a minute, that was a double-edged compliment…be right back, need to go shake my fist in righteous indignation. Anyway, the Nintendo Switch has been out for a while and Nintendo's console has proven itself to a titan with its selection of games.
The first-party offerings are consistently chuffing good, the marketplace is home to scores of the best indie games on the market and other big developers have begun to realise that the Switch hardware provides a suitable level of grunt for their products. Just look at DOOM, Crash Team Racing Nitro-Fueled and Dark Souls Remastered as prime examples here. With a little bit of engineering, just about any game could find a home on the Switch. Including one of Blizzard's all-time greats, Overwatch.
Now bear in mind, there's no word of Blizzard announcing Overwatch for Switch. There's no reveal trailer, no fancy countdown or entire reddit threads dedicated to a dig through the ESRB boards for clues. What there is, is this: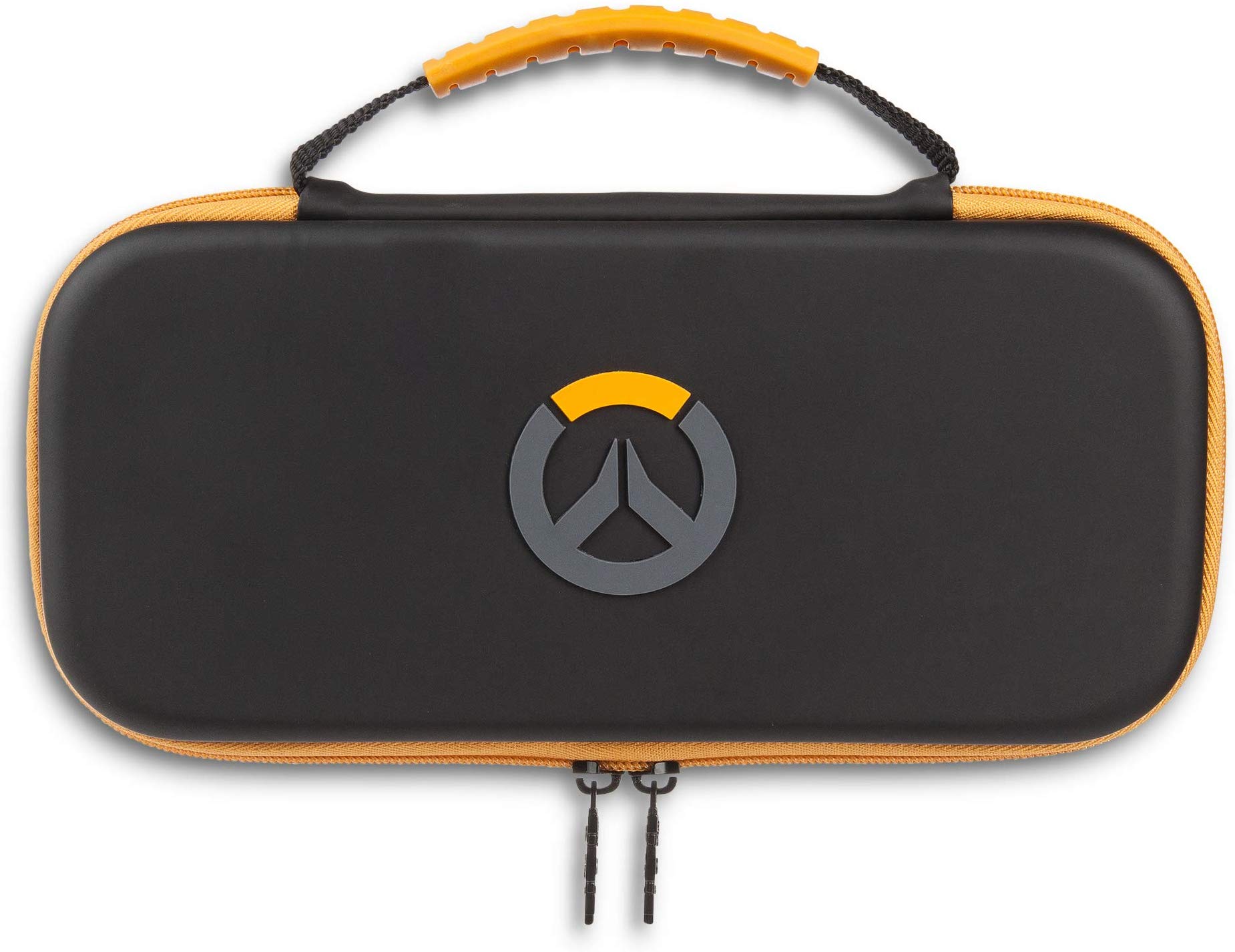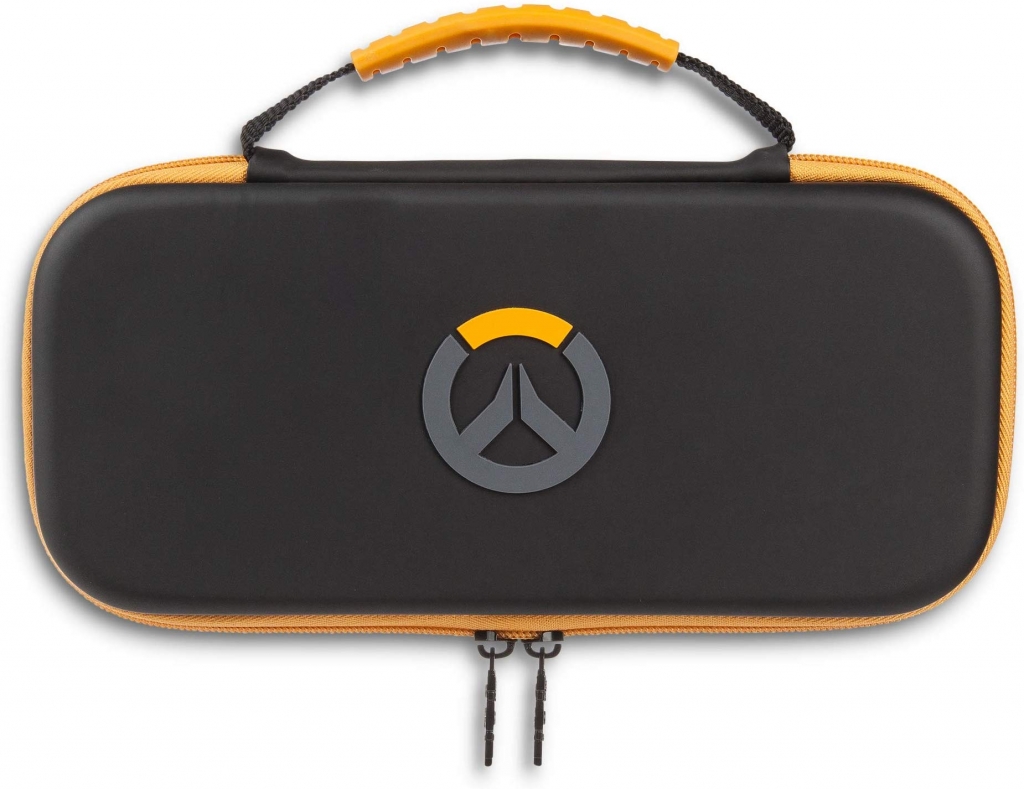 Yessir, that an officially licensed Overwatch case for the Nintendo Switch, boasting all manner of exotic materials such as rubber, plastic and a spongy material which can be used to absorb the screams of that one guy who can't understand that some people play Overwatch for fun. Spotted by Wario64 for a brief moment in time before it was taken down from its Amazon page, the PowerA produced shell includes the following flavour text (Which I've left in its American state of spelling):
Sturdy outer shell with rubberized handle and durable dual zipper pulls
Molded interior fits Console in handheld mode, and features felt lining plus zippered mesh storage
Built-in padded screen-protector flap includes storage for nine game cards
Officially Licensed by Nintendo and blizzard entertainment
Two-year limited warranty – register at PowerA.Com
What the description above doesn't include is a salesman slapping the case and being all "Dude you can fit an entire Nintendo Switch in this bad boy". So a standard carrying case that'll probably have some Nintendo tax attached to it (HAVE YOU SEEN THE PRICES ON THE OFFICIAL CASES I'M NOT PAYING R500 WHEN MY OLD CAMPING SOCK WILL DO JUST FINE), but does it mean that Overwatch is coming to the Switch?
I mean probably, but I have a feeling that we'll find out when BlizzCon rolls around on the first day of November.
Last Updated: August 27, 2019