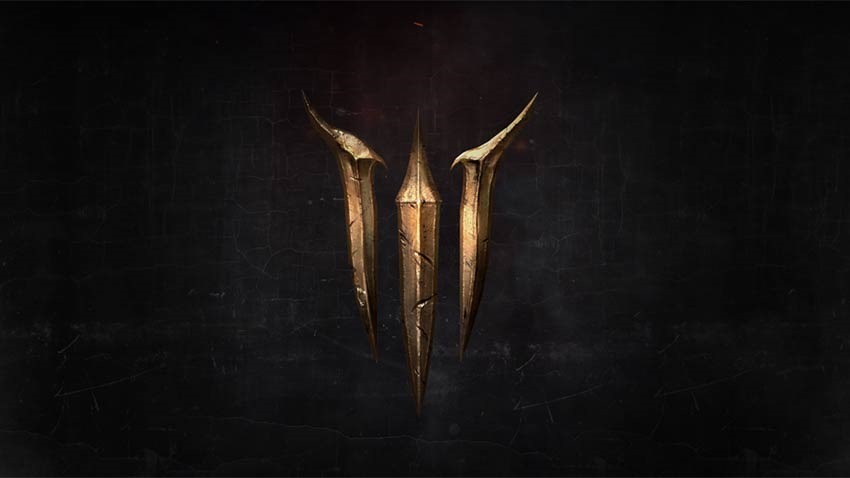 Yesterday, Larian Studios – developers of the frankly incredibly old-school RPG Divinity: Original Sin series – updated their website with a tease. While the tease, could at first glance, look like something regarding a third game in the Divinity: Original Sin series, people poked at the site's code and quickly found references to another RPG series: Baldur's Gate.
Specifically, Baldur's Gate 3. Yes, a sequel to BioWare's Advanced Dungeons and Dragon's Role-playing game series from the 90's and early 2000s.
If ever there was a studio that would be perfect for Baldur's Gate, it's Larian, so naturally fans of Divinity and Baldur's Gate are finding it hard to contain their excitement. On top of that, Kotaku's Jason Schreier has said that "In case there was any doubt, a lot of people are privately confirming to me secondhand/obliquely that this is for real."
Damn. This'll be the first new Baldur's gate game since 2000. The series has seen remasters and rereleases, and there were plans for a sequel, called The Black Hound, to be developed by Black Isle Studios, but those plans never materialised.
With just a week and a bit until E3, this has made me more excited about the event than I've been for months.
Last Updated: May 31, 2019