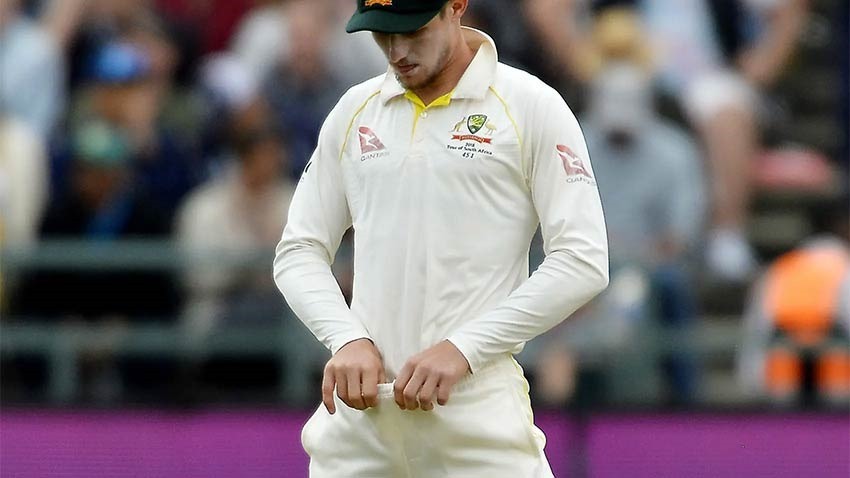 There are two major sports we enjoy in South Africa that are woefully underrepresented in videogames. I am, of course, talking about Cricket and Rugby. Often, when we do get games based on those sports, they're woeful adaptations of the sport. Yes, I'm looking at you, Rugby 18.
Cricket games fare a little better. Though it didn't make any particular strides from the last version, Don Bradman Cricket 17 was well received. We liked it!
"It's got all the new technologies that Cricket uses, including the ability to appeal the umpire's decision, heat maps, hawk eye and others. The game's not perfect and the speed that the fielders run at is truly annoying but it's an improvement on the previous version of Don Bradman. And since I called that game the best cricket game of the generation that makes this one the best of this generation. However, it's the only one of any real substance."
There's also the Ashes series, which brings the age-old test rivalry between England and Australia to video games. The last one was released in 2017, and it looks like there'll be a new one this year.
It's being developed by Big Ant, who made the last one, and the Don Bradman games – so it has a bit of pedigree. Interestingly, it looks like the game will be coming to the Switch as well, as evidence by the logo at the end of the teaser. Perhaps there'll even be a special edition, that comes with a little bit of Australian sandpaper.
We have no idea when the game will be out (other than a vague "Summer"), but it'll be coming to PS4 and Xbox One too.
Last Updated: February 27, 2019