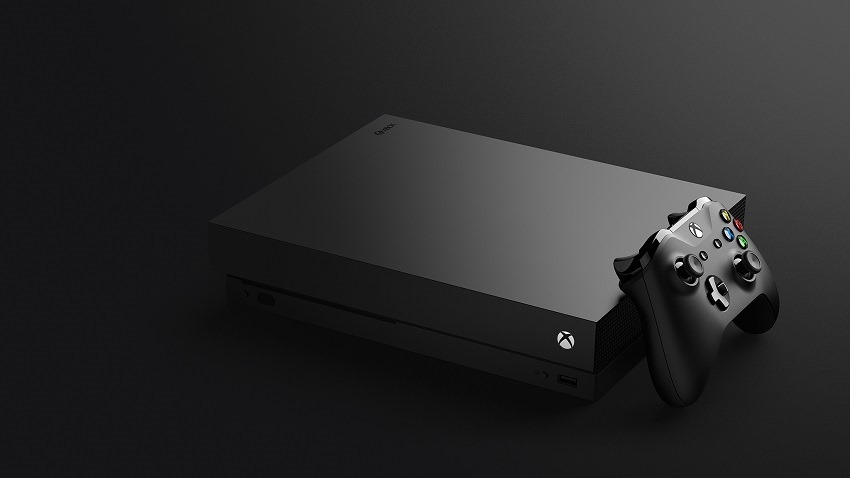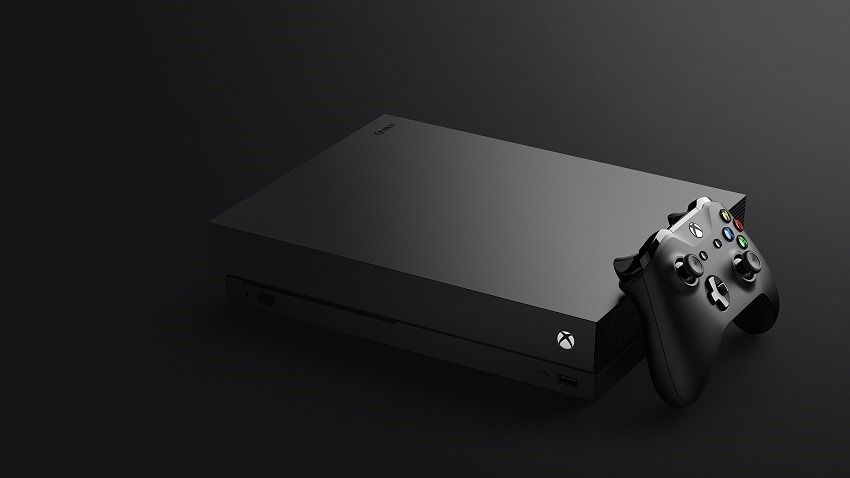 You're rich, I hate you and please adopt me. Also give me a Xbox One X for Christmas and I'll sing your praises as the best foster father ever, like the bloated and disgusting featherless cuckoo that I am. Anyway, the end of the year is fast approaching and people are looking to cash in that thirteenth cheque, something which I hope to one day achieve when the rumours of the gaming press being bribed for 9/10 reviews finally do come true.
Looking to buy something that looks visually impressive? The Xbox One X might be your best bet. Sure, it may not be launching with any new games, but it'll certainly be making existing games look quite sexy with numerous enhancements as fans wait for proper native 4K games to trot out. Good luck grabbing one locally come November though, as it sounds like the console has met its biggest obstacle: Bureaucracy.
According to Xbox South Africa, getting the consoles cleared for sale is taking a bit longer than anticipated. Here's the email that they sent out, which is busy making the rounds:
Xbox South Africa would like to communicate to its fans that the clearance certification for the Xbox One X to land locally, is still in the approval process and has not yet been finalised. Until this has been done, the local arrival date cannot be confirmed for either availability or pre-orders.

"Ensuring that Xbox One X gets into the South African market as close to global release as possible is our main priority. We remain committed to our Xbox fans in South Africa." said Colin Baumgart, Consumer Director for Microsoft South Africa.

Distributed by Prima Interactive, the powerful new console will be available in select retail outlets. The estimated retail value and confirmation of availability dates will be announced closer to the time of arrival in the country.
Hopefully Xbox South Africa gets the red tape of death sorted in time for the November launch, because I'm kind of willing to throw a few BitCoins at this. I need some kind of device to play the recently announced backwards compatible Metal Gear Rising on in 4K after all.
Last Updated: August 25, 2017