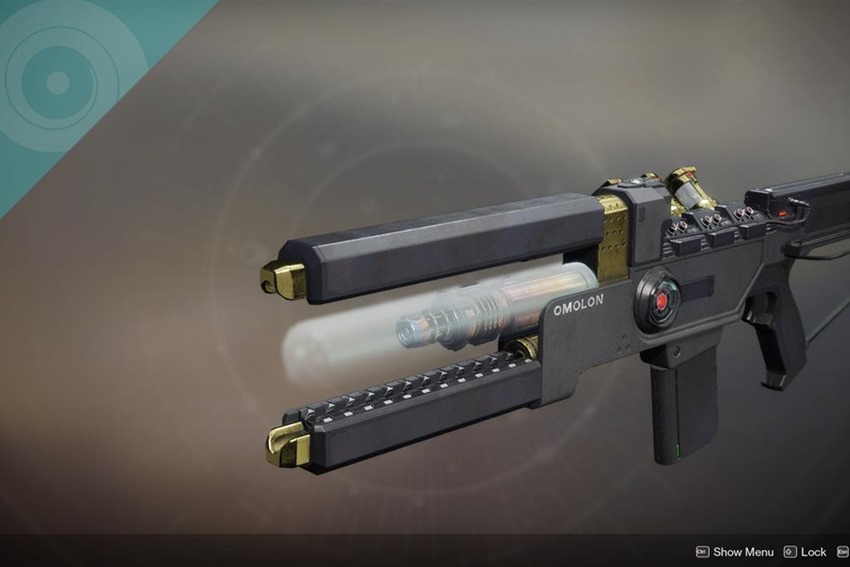 Bungie's Destiny series is many things, but let's be honest here: It's all about the guns. One of the single greatest sensations of a proper Destiny experience, is that single moment when you're rewarded with an Exotic weapon. The top shelf draw in any arsenal, Destiny's Exotics are mysterious, wonderfully overpowered and look beautiful enough to be housed in a military wing of the Louvre.
Not every Exotic is available to players though, as some of the rarer weapons are gated off by ludicrously hard quests, timed missions and console exclusivity. The PlayStation 4 has the lion's share of Exotics thanks to some wheeling and dealing, with Wavesplitter being a notable example. A trace rifle that has a unique set of perks dedicated to its damage output, that specific weapon won't be available to Xbox One and PC players until September when the timed exclusivity agreement is up.
Or if you were lucky enough on the weekend, you could have nabbed Wavesplitter from a certain Agent of the Nine.
Yup, ol' Xur popped up as per usual, and between his usual offerings there was Wavesplitter just waiting to be purchased. Xbox One and PC players were excited, the servers were full of Guardians going mental with the trace rifle and many a beam was crossed without total molecule reversal. At this point, you'd think that Bungie would have made a boo-boo that they couldn't fix.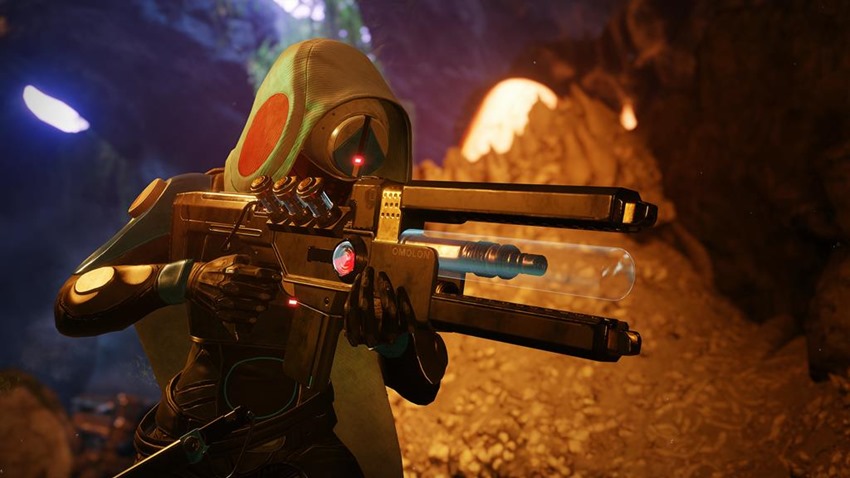 You'd be completely wrong though, because Bungie still managed to fix the issue post-haste with a new patch, resulting in some very miffed players who are busy griping about how the developer can quickly plug a hole in an arsenal but still take their sweet time to fix other issues in the game. Still, worry not fellow Guardians.
There is some good news at the end of this rainbow. If you did purchase Wavesplitter from Xur, you'll be allowed to keep that Omolon beauty, albeit in an unusable state until September. It's only another five months until you can use that sweet Void damage trace rifle when Bungie's contractual obligations are retired to the rings of Saturn so that they can provide company to Oryx's corpse.
Last Updated: April 10, 2019