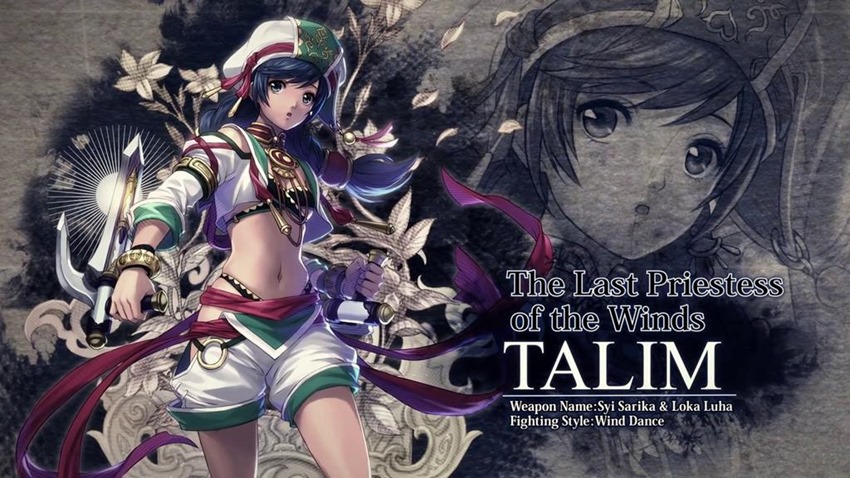 Nostalgia! Soulcalibur is back this year with a sixth installment in the long-running series of weapon-based combat, and so far it looks like the varied roster is going back to its roots with many a familiar face popping up. This week's latest addition to what must be the most bizarre locker room in history since WCW's weird push for gimmicks in the 1990s?
None other than fan favourite brawler Talim, who makes her first proper appearance in six years. Having skipped out on the action of Soulcalibur 5 back in 2012, Talim's back and ready to slap face with her deadly tonfa. Here's the updated Filipina fighter in action:
Talim, the Last Priestess of the Winds, returns to the stage of history in SoulCalibur VI! Wielding her dual elbow blades and Wind Dance fighting style, she vowed to protect the world.
So what's the story, morning glory? In Soulcalibur lore, Talim's motivations are simple enough. Daughter of a priestess from the wind temple of the Philippines (which are conveniently located next to the baked beans temple but surely there's no link between the two), Talim is a crusader who seeks nothing more than to use her power and skill not for power, not for evil, but for good.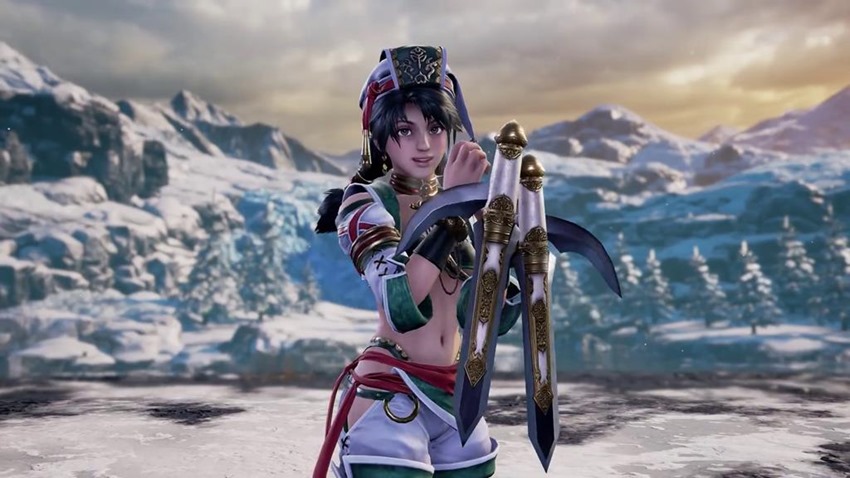 Carlos Blanka will be the first of many – they shall march out of my laboratory and sweep away every adversary, every creed, every nation, until the very planet is in the loving grip of the Pax Bisonica. And then peace will reign, and the world, and all humanity, shall bow to me in humble gratitude…Wait a minute, that's the M Bison speech from the greatest movie of all time, Street Fighter. It's still beautiful.
Anyway, if you're looking forward to the return of Soulcalibur's particular style of fighting that emphasises three-dimensional fisticuffs, then mark October 19 on your calendar when the game arrives on PC, PS4 and Xbox One.
Last Updated: July 6, 2018