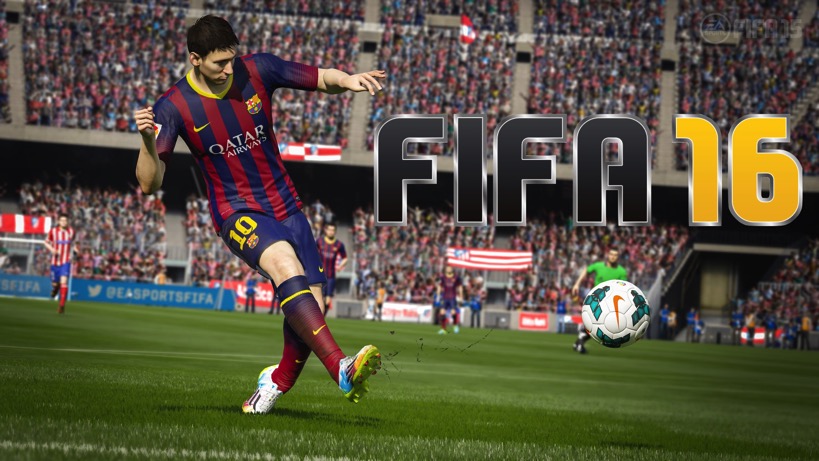 FIFA games are generally the go-to installments for any football fans. PES might come and go, but there is no doubt that mainstream footballing fanatics need to pretend to play as their favorite teams and players. The focus of this year's FIFA is "the beautiful game", something hammered home during story time with Pelé at EA's E3 press conference. But a new trailer shows us just how beautiful it can be.
For those who aren't the biggest football fans, it's sometimes strange to imagine any sport to be beautiful. You just kick the ball, score goals and move on, right? Well, this Play Beautiful video shows some of the incredible moves and interactions that can truly be inspiring. Plus, the fact that it's set to a FIFA-ed version of Figaro helps to up the class.
I do love the way the amazing players (including some powerhouse women) are included in the video, although I am sort of confused why Kobe Bryant is in. Apparently, he's a big football fan, but it just seems strange to use a basketball player in a football ad. However, I suppose the whole point is that when playing FIFA 16, anyone can play the beautiful game in the way they've always imagined.
Do you buy this every year, or only every few years to keep it feeling fresh? This installment certainly does look great, but I'm curious to see what the reviewers think – is this just an obvious iteration in the series, or does it offer some real innovation? Is PES the better game this time around?
Last Updated: September 17, 2015