Battleborn? Now there's a name I haven't heard in many a year…
Originally set up to be The Big Thing™ over at Gearbox Studios, the ambitious Battleborn was anything but that. Sure it had personality, colour and a great story, but it also had a confusingly awful fusion of MOBA and hero shooter mechanics that just never clicked with players despite the game clearly being a passion project whose enthusiasm you could feel. It did get better in the months to come, but Battleborn soon found itself in a one-sided battle against Blizzard's Overwatch that delivered a killing blow to the fledgling new kid on the block.
Battleborn went into life support mode once Gearbox announced that all updates would be halted in 2017, and now its parent 2K Games is finally ready to pull the plug on it in 2021.
"Today we have begun the process of gradually sunsetting Battleborn," 2K wrote on Twitter.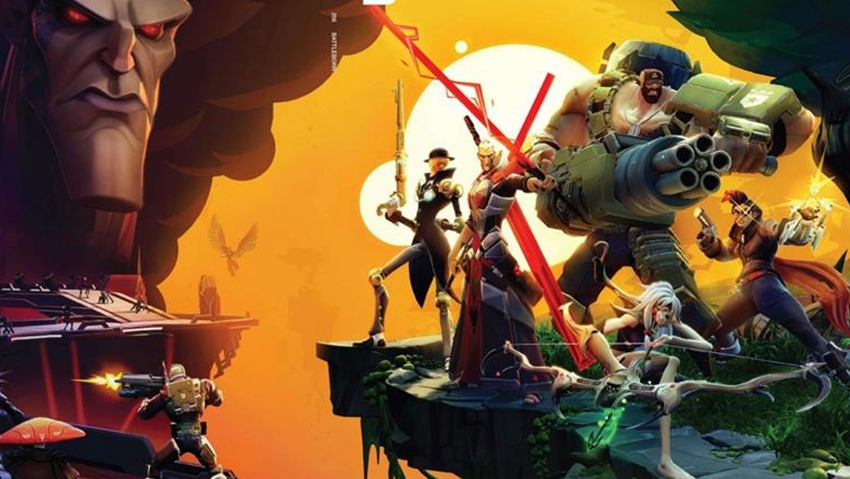 Starting February 24, 2020, you will no longer be able to purchase virtual currency for use in the game. The game's servers will remain active and the game will continue to be playable until January 2021. However, once servers are deactivated, Battleborn will no longer be playable. We're extremely proud of the work that went into the game, and want to extend our deep appreciation to all the fans for their support. We'll continue to provide updates on the sunsetting of the title when appropriate.
Sad news then, especially for an incredibly dedicated community who still hold regular Battleborn events to show their love and support for the title. One thing about Battleborn that gets frequently glossed over, is just how much fun it was in the PvE department after a few fixes had been applied. All of that will of course be rendered non-functional once the servers for this always-online game go offline, which is just another reminder of the hazards of live service titles which don't always hit the mark.
Last Updated: November 26, 2019