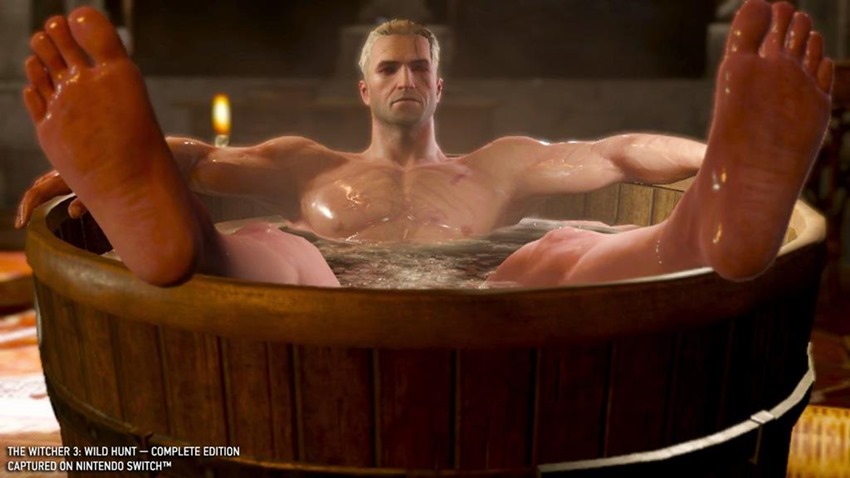 If you'd told me a couple of years ago that I'd one day take The Witcher 3: The Wild Hunt on the road with me and not have to technically justify (the best kind of correct!) that is was a mobile game because I'd hooked up my TV and console to a petrol generator, I'd have laughed in your face. Scoffed even, scoff to the max at the very notion of CD Projekt Red's fantasy masterpiece being shrunk down to pocket size.
But lo and behold, through some sort of sorcery, CDPR has done the impossible. The Polish team and Saber Interactive have somehow managed to translate a widescreen experience into a portable, albeit with some necessary concessions along the way. For starters, you're looking at a game that'll be running at 540p when you're on the go and 720p with a dynamic resolution while docked.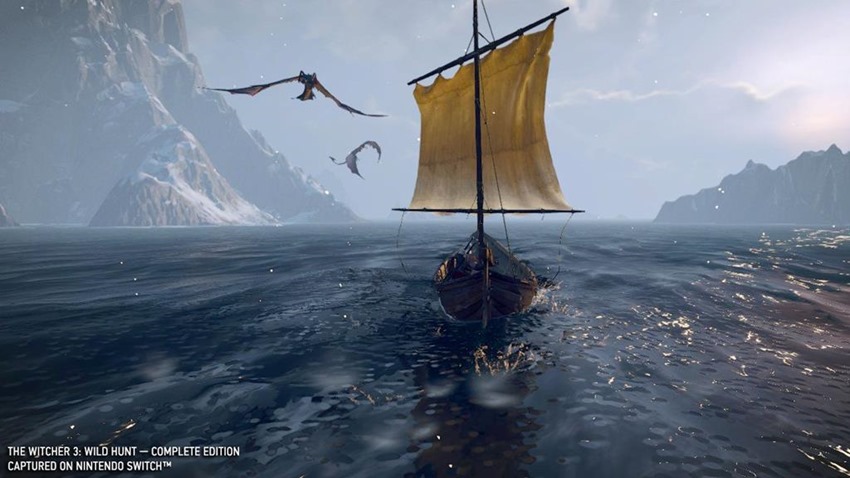 The end result is an unfortunate layer of blandness in some areas, with character models looking like last-gen holdovers and numerous other minor changes to the world around you that's designed to be less taxing on the Switch hardware. Where the Witcher 3 shines graphically though, is that this port happens to put effort into the parts of the world that CDPR knows that you'll pay attention to. There's a certain beauty to waking up in the middle of the woods as you're on your way to Novigrad, and soaking up the dawn of another day in a hostile fantasy land as the sun breaks over a mountain range.
The most important part of this conversion isn't primarily focused on just getting The Witcher 3 to look presentable on Switch, but to make it feel like the kind of Witcher game that PS4, PC and Xbox One owners are familiar with. For the most part, CDPR and Saber Interactive have succeeded fantastically in this mission. Playing undocked at Comic Con Africa, The Witcher 3 hit a 30fps frame rate consistently, with only the most dense towns and hectic fight scenes dragging it back down to the low 20s.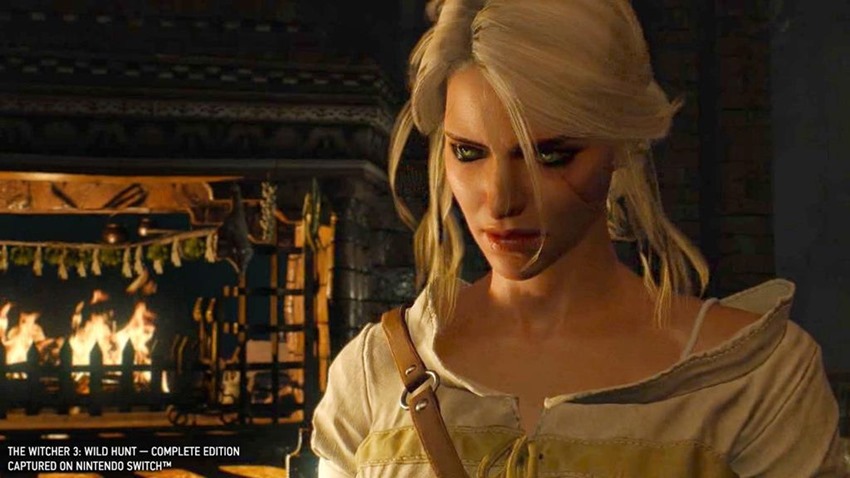 Still, being able to dance between foes while wielding monster-slaying silver swords, casting signs and laying traps while you're not tethered to a TV? That's some ambitious stuff right there, which CDPR and Saber Interactive look set to deliver on with a complete package that'll keep you occupied for many hours on the road.
Last Updated: September 23, 2019