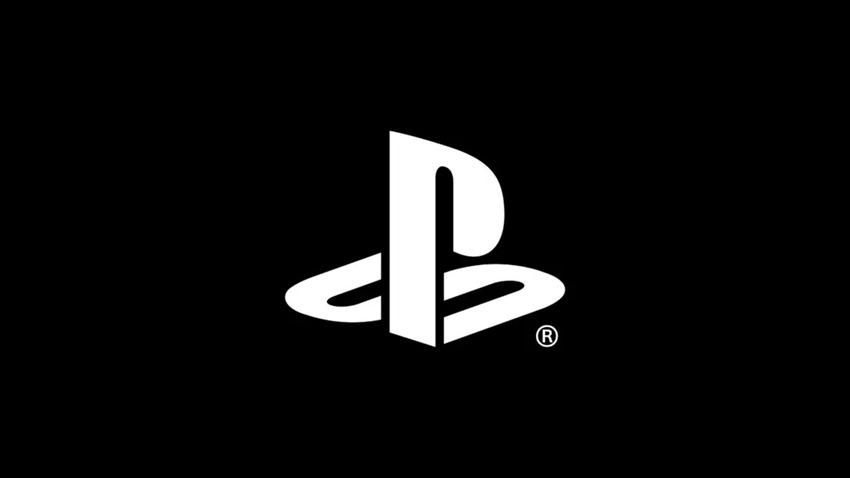 PlayStation has a new exclusive game in development, as Jade Raymond has announced the formation of independent studio Haven. Based in Montreal, the original IP is backed by Sony and the announcement came via the PS Blog. "We want to create worlds where players can escape, have fun, express themselves, and find community," Raymond said in the post, explaining that the studio name was chosen based on her view that games should be safe getaways for people.
We want to pour our passion into a project. We want to make something wondrous for people to experience. Because we believe in the power of games to bring joy to people's lives.
The rest of the blog post didn't mention what game Raymond and her team is working on but Raymond did mention that Sony's "commitment to excellence is unmatched" and that the game has their backing and support. "We understand the challenges and rewards of building creative teams from the ground up, as does Jade with her wealth of experience helming many of gaming's biggest franchises," PlayStation Studios head Hermen Hulst said in a press release today.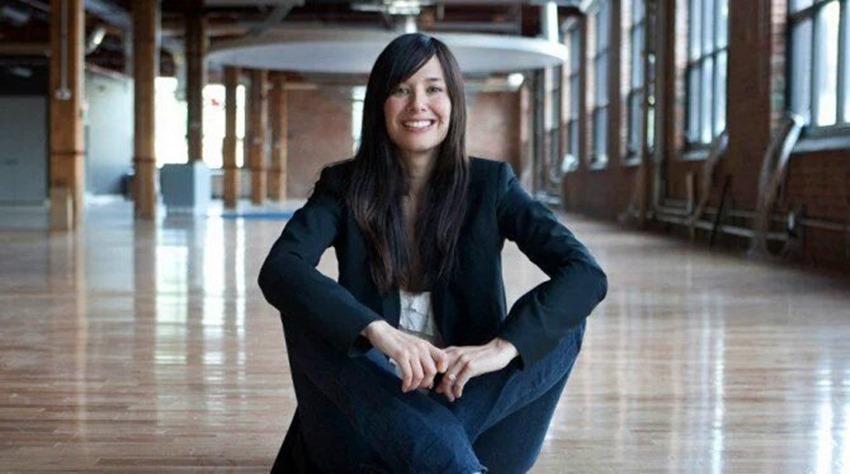 We're confident in and excited for the bright future of Haven Studios and its first project, currently in development.
Raymond is a veteran developer who has been around the gaming industry for a while, kicking off her career with work on The Sims Online for EA, producing Assassin's Creed games for Ubisoft and setting up a Toronto studio for the publisher that developed Splinter Cell: Black List. Most recently, Raymond led first-party game development at Google on its Stadia platform, but those plans all fell to pieces when Google pulled the plug on its internal studios less than two years after its ambitious plans to rock the gaming world were revealed.
"I am proud of the team we built at Stadia Games and Entertainment, and the ground-breaking work on exclusive games for the platform," Raymond said to Kotaku when her departure was announced. "It was a difficult decision to take on a new opportunity, and I will be forever grateful to this team for everything we learned and achieved together."
Last Updated: March 17, 2021