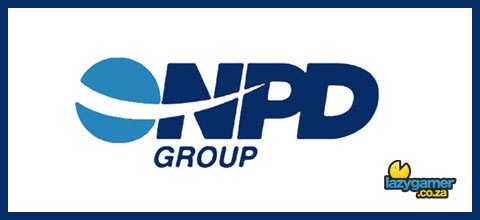 The numbers are in for January and it's easy to see that a ton of games were moved thanks to so many publishers holding their games out for the first quarter of 2010.
Of those games, the most impressive of the lot is Mass Effect 2, which we already reported as outselling everything else 6-1. While only having a couple of days worth of sales in January, Mass Effect 2 managed to plant itself firmly in second place with only New Super Mario Brothers Wii able to beat it out for the number one spot.
While Nintendo is still selling bucket loads of consoles, Microsoft managed to move 332,800 consoles compared to the Playstation 3's 276,900, putting the Xbox 360 in second place for consoles and third overall.
Hit the jump for the full set of numbers.
Hardware:
Wii – 465.8K
Nintendo DS – 422.2K
Xbox 360 – 332.8K
PlayStation 3 – 276.9K
PSP – 100.1K
PlayStation 2 – 41.6K
Software:
New Super Mario Bros. Wii Wii Nintendo Of America Nov-09 – 656.7K
Mass Effect 2* 360 Electronic Arts Jan-10 – 572.1K
Wii Fit Plus W/ Balance Board* Wii Nintendo Of America Oct-09 – 555.7K
Call Of Duty: Modern Warfare 2* 360 Activision Blizzard Nov-09 – 326.7K
Mario Kart W/ Wheel Wii Nintendo Of America Apr-08 – 310.9K
Sports Resort W/ Wii Motion Plus* Wii Nintendo Of America Jul-09 – 297.6K
Call Of Duty: Modern Warfare 2* Ps3 Activision Blizzard Nov-09 – 259.0K
Army Of Two: The 40Th Day 360 Electronic Arts Jan-10- 246.5K
Just Dance Wii Ubisoft Nov-09 – 191.9K
Darksiders 360 Thq Jan-10 – 171.2K
Source: Analoghype
Last Updated: February 12, 2010