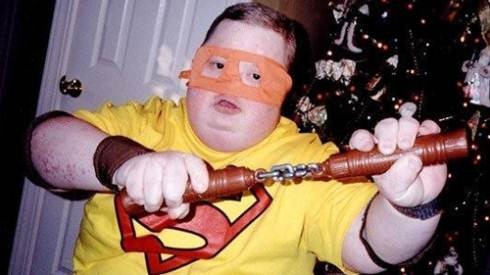 It's not like Microsoft hasn't tried really hard to fit in with Japan but in the end if you are a fat white dude you are going to stand out pretty badly in Japan and people aren't going to be your friend.
Despite Microsoft spending a ton of money on their Xbox 360 marketing campaign the sales in the land of the rising sun are nothing short of abysmal and what's even worse are the sales figures of those wonderful Xbox 360 exclusives that Microsoft paid through the nose for.
Star Ocean (208k), Blue Dragon (203k), Tales of Vesperia (194k) and Last Remnant (154k) have all failed to break into the mainstream market in Japan and justify the millions that were pumped into their development.
Tales of Vesperia was recently ported to the PS3 and sold over 140k in it's first day.
I'm not saying Microsoft should just give up on the Japanese market but I think they should relook at how important it is compared to how important they believe it is.
Japan used to be the centre of the gaming world but that is no longer the case and I for one would rather see Microsoft spending some of their warchest in developing countries like South Africa and the Middle East.
The cost of just a single one of those exclusives would have netted us official Xbox Live status and more income for Microsoft than they made out of those games.
But I think we may be flogging a dead horse on this one, Microsoft will continue to pump gazillions into Japan as they see Japan as more important to their global corporate structure than any developing country.
Source: GamesThirst
Last Updated: September 22, 2009