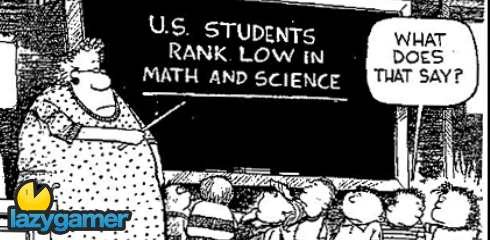 Japans PS3 Slim sales figures have been released after it's first full week and it is doing pretty well indeed. In the last week 151 743 PS3 Slims have been taken home in the land of the rising sun.
The DSi is next in line with 60,419 then comes the PSP way back with 22,184 closely followed by the Wii with 21,557.
The DS Lite is up next with 8,309 with the 360 in a pitiful last spot with 6,827 because we don't count the PS2's 3,001 sales anymore.
So that's all good and well but now comes the annoying part, claims going around the Internet are claiming that the PS3's sales are up 14,494.52% as last weeks sales were a pretty abysmal 1,040.
But last weeks PS3 sales were terrible since everyone was waiting for the Slim to be released, on top of which you just can't compare a relaunch's figures with the lowest sales figures ever for a PS3 or any normal week for that matter.
To put this into a true perspective the original PS3 launched in Japan in 2006 with sales of 88,400 in it's first week, though again to be truly fair we need to remember it's first weeks figures suffered stock shortages.
And back to the point we go… the PS3 Slims first week sales in Japan is a whopping 71.65% increase over it's launch figures which is something Sony can be very proud of.
What I can't be proud of however is my complete inability to actually figure out that percentage without asking for help. Thanks Nick for the basic maths lesson.
And yes I stand by my claim that saying the PS3 has a 14000% increase is just fanboy logic.
Last Updated: September 14, 2009