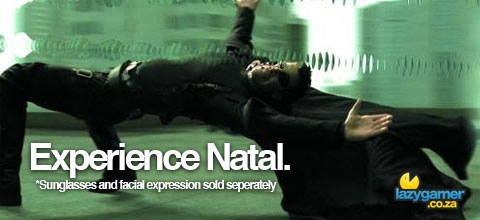 Jason Rubin who was the co-founder of Naughty Dog but left 6 years ago to start his own development house (he must be kicking himself now), well he has been on GT's Bonus Round and has been chatting about the upcoming Project Natal.
According to Jason Project Natal is going revolutionise more than gaming and could be a key drive for Microsoft to pick up that casual market share from the Wii.
I completely agree him on this one as it's going to be a piece of cake getting the wife to part with the money to pick up an interactive movie remote and party game system, especially if it's coming in at R600-R1000.
I wouldn't be surprised if Natal was bundled with all future Xbox 360 sales after it's release to ensure a deep market penetration.
Source: VG247
Last Updated: March 2, 2010