It's 2018, and I've got a need to scratch a point 'n click itch. Where my clickers at? No dammit, stop unleashing enemies from The Last of Us on me! I HATE MUSHROOMS! Anyway, one game that is attempting to scratch that itch? Locally produced nostalgia trip Jengo, which has been in development for a while now as the Robot Wizard team balances having a life and crafting their passion project.
Like most games which live and die on the interest of the fans, Jengo is taking another big step towards being realised by stepping onto the crowdfunding platform Fig. It's in Backstage right now, which means we're technically not supposed to be sharing it, but everyone else already has because rules don't matter anymore.  To be blunt, Jengo needs your money to survive, and the fellas over at Robot Wizard are asking for $140 000 worth of that love. In case you've forgotten what the game looks like and is even about, here's a reminder for ya:
Jengo is a point & click in the purest old-school tradition. You put your mouse pointer somewhere, clickety-click and something wicked happens. You know how it goes: you're looking for the most inappropriate item combination possible and test it out to see if the developers have the same kind of sick mind as yours.
In Jengo you play as Jeff, a disgruntled gaming veteran seeking new challenges. Just like you, Jeff is looking for the ultimate game. Little does he know that his search will bring him to a strange, lonely place at the edge of the Pixelverse: a remote town called Old Meta, whose sky is blighted by a large crack which slowly consumes the land.

An army of Faceless guards the Crack and destroys whoever try to approach it. Will Jeff's skills with a mouse and keyboard help him fend off the Apocalypse?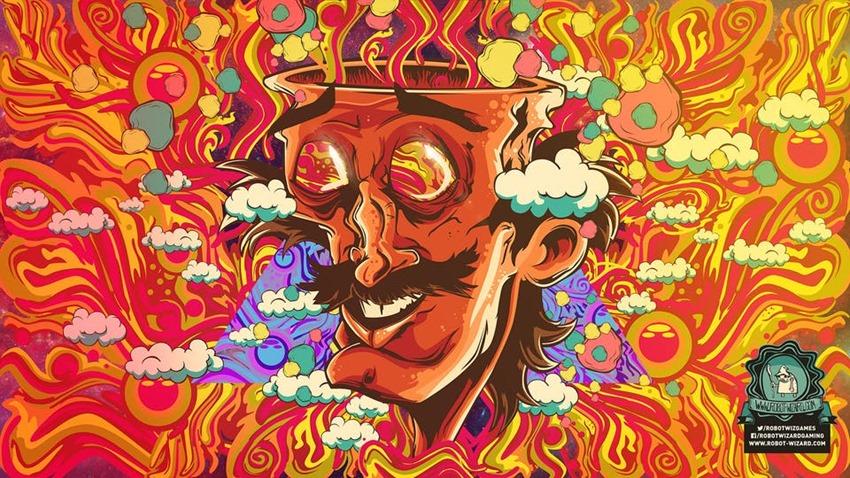 So where does your money go? Jengo needs your fiscal support to hire voice talent, throw in a score and expand the team to help make the game match the ambitions of its Creative Lead Louis du Pisani and Development Lead Graeme Selvan. Full disclosure, I know Graeme and the only advantage I get out of this friendship is knowing that he looks utterly ridiculous in a Batman mask: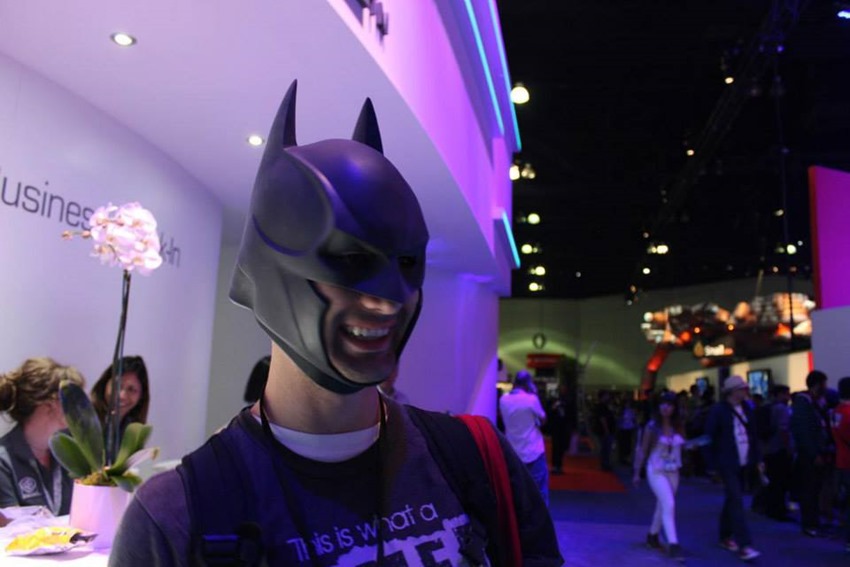 Remember, if you want to see creative passions flourish, then you need to support the things hathatou love. The ball's in your court, as Jengo needs 400 backers on its side before Fig throws all of its considerable weight behind the project. Considering that a mere $15/R175 gets you the full game and what I assume would be hugs for life from the Robot Wizard team, that's not a bad deal at all.
Last Updated: March 15, 2018