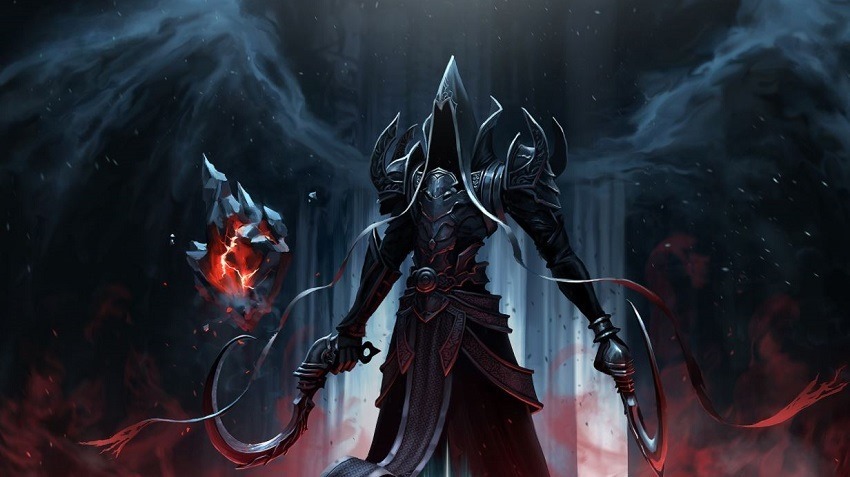 Diablo III might not have had the start Blizzard was hoping for, but there's little room to argue that the action-RPG hasn't morphed into something sublime over time. Its addictive loop of dungeon crawling and ever-expanding content year on year has established a firm base for Blizzard to keep adding to, despite little news of a new expansion after the well-received Reaper of Souls. But that might all change soon. Blizzard is definitely ramping up production on something Diablo related, according to new job listings on their website.
Now, job listings can be tricky, because they're hardly ever specific enough to know exactly what they're referring to. That's no different with a new Dungeon Artist post for the Diablo universe, with the listing itself only mentioning work for an "unannounced Diablo project". It makes no specific reference to either Diablo III, a potential expansion or an entirely new numbered sequel, so it's unclear what Blizzard might be thinking with regards to the future of the franchise.
If you had to speculate, a new expansion makes far more sense at this point. Diablo III has an established base on so many platforms already, and Blizzard plans to release yet another edition of it soon with all the DLC up until this point bundled in. This might be a neat move to get people back into their game before a possible announcement later this year at BlizzCon. Blizzard is also reportedly working on a Diablo III port for the Nintendo Switch, so it would be puzzling to see them deliver on that only to move onto a new sequel shortly afterwards.
But what if it is a Diablo IV? A whole new iteration would allow Blizzard to reset the complex annual systems they have going for dedicated players, while also inviting new ones on-board with a brand new story and presumably bigger world. This would be an ambitious undertaking and could see Blizzard maybe stray off a Switch release of the third game entirely. Blizzard has invested a lot in fixing Diablo III as a platform over the years, so resetting it all might be an extreme move for right now. But anything is possible at this point.
One thing we do know is that it's unlikely we'll hear about this at E3. Blizzard has its own conference over their own weekend to let these reveals breathe, so it's doubtful they'll try to slip something out in the midst of the E3 madness. A new Diablo something is coming though, and that tickles me plenty.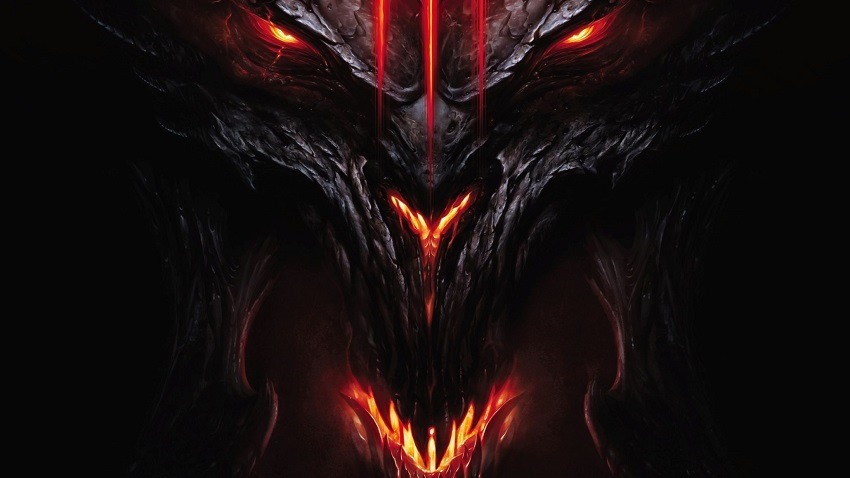 Last Updated: June 6, 2018