And for the love of everything Holy, we pray that it's actually better than The Big Bang Theory, which isn't exactly a high bar.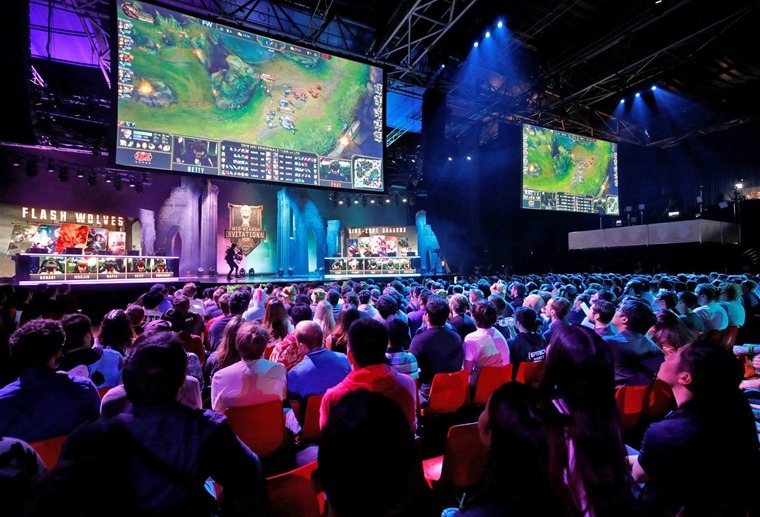 Hey, I'm gonna get this one out of the way quickly: I hate The Big Bang Theory! I think it's unfunny, reductive of the subculture it draws inspiration on and is offensive to both women and people of colour. Yet what I find most annoying about the show is how inaccurate it is when it comes to nerd culture, often just throwing out references and names to stereotypically "geeky" things without context in place of any structured writing. But hey, that's not what this article is about (honestly, I just jump at any opinion to slag off TBBT, which made my aunt's funeral very awkward, let me tell you). What this is really all about is a new series based on the world of esports being helmed by Johnny Galecki, who plays Leonard Hofstadter in The Big Bang Theory, working in collaboration with one of the show's writers Anthony Del Broccolo.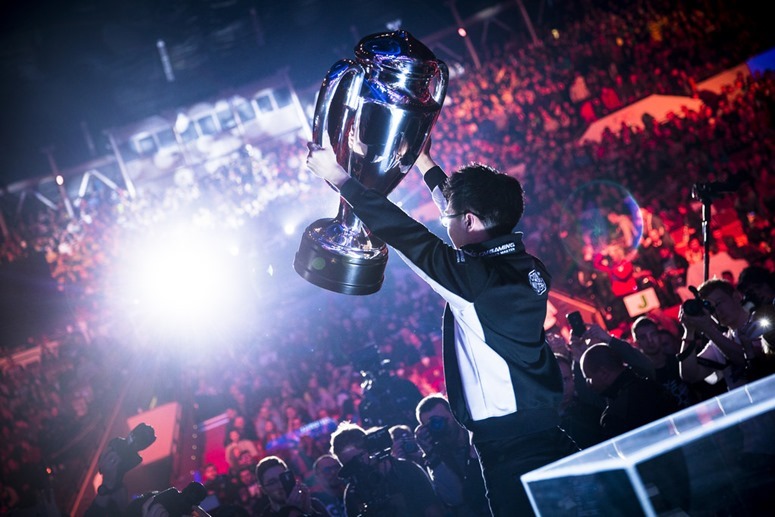 The show which is is reportedly entitled "The Squad" will focus on the lives of a group of friends through their common love of gaming and esports. There've been no other details regarding the contents of the show or the nature of its production, but The Squad is not alone in being a new series dedicated to the culture of gaming. CBS has reportedly also placed a pilot order on a single-camera comedy about the world of esports, and in a similar yet unrelated vein, Ubisoft is currently producing a series entitled Mythic Quest: Raven's Banquet which will focus on the quirky development team behind a massive multiplayer online game.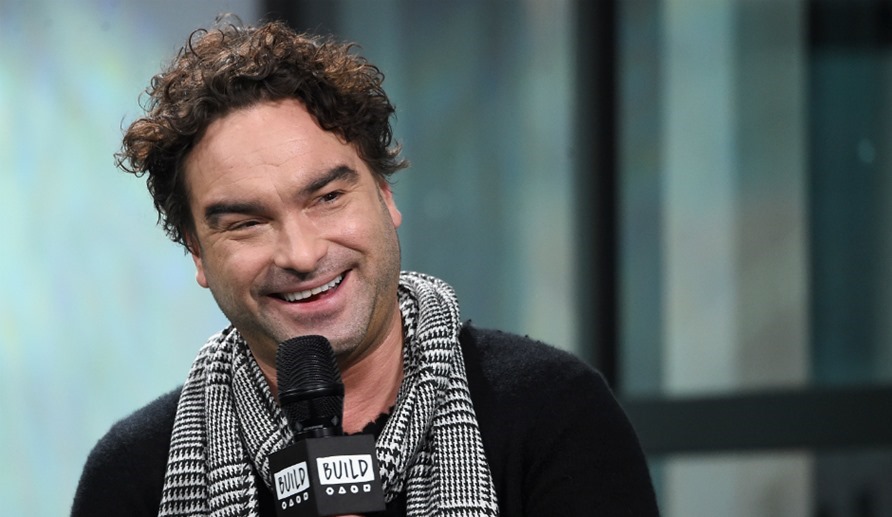 Masters of Doom is also in the works and has recently cast its John Romero and John C. Carmack, and let's all just congratulate them for so accurately depicting Romero's glorious head of hair in all its billowy glory. Video game TV series are clearly hot right now as everyone wants to tap into a market that appeals to both serialised television fans and gamers alike. All I'm saying is that I hope they don't make any jokes about having your mount stolen in World of Warcraft.
(Because they did that in TBBT. You can't steal mounts in WoW and it's like they didn't even try).
Last Updated: October 24, 2019