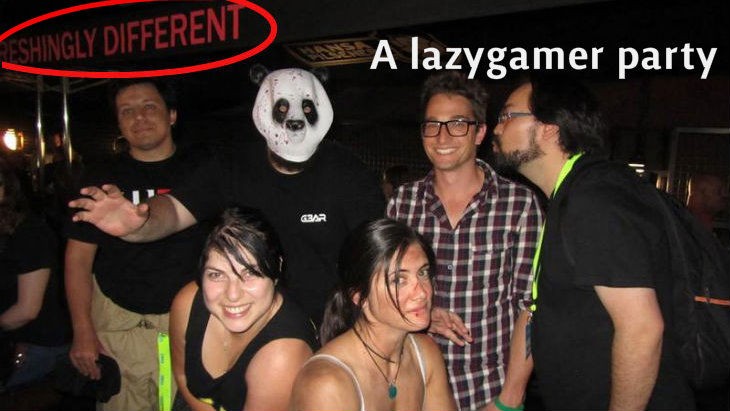 rAge is almost upon us. While I'm excited to see what all the local distributors show off for the event, I will admit that I'm a bit worried that I'll have to spend most of the time with my feet up, getting laughed at by all the local guys for finally having a baby bump that can compete with their beer bellies. But you know one of my favourite parts about rAge? Seeing all of you!
Yes, I know that was a bit too sappy, but I really do enjoy our rAge get-togethers every year. It's a run tradition that means I get to eat nice food at Hogshead, drink something tasty (here's hoping they have non-alcoholic craft beer for me) and put faces to names with all you crazy online people.
I have made a Facebook event for the evening – please go RSVP over there, and feel free to invite your friends, too. Of course I know that not all of you are on board with social media, so here are the details for you:
When – Saturday, 10 October 2015 from 5pm until late
Where – Hogshead Rock Cottage rooftop, because it's sorta near the Dome
Why – Because drinking with people you troll online is fun
Who – Everyone and their mother. Say hi to her from me, by the way
So, if you like good food, good drink and above average company, feel free to join us after rAge. I'm excited to meet everyone and have you all learn the truth about Darryn in person.
Last Updated: September 28, 2015