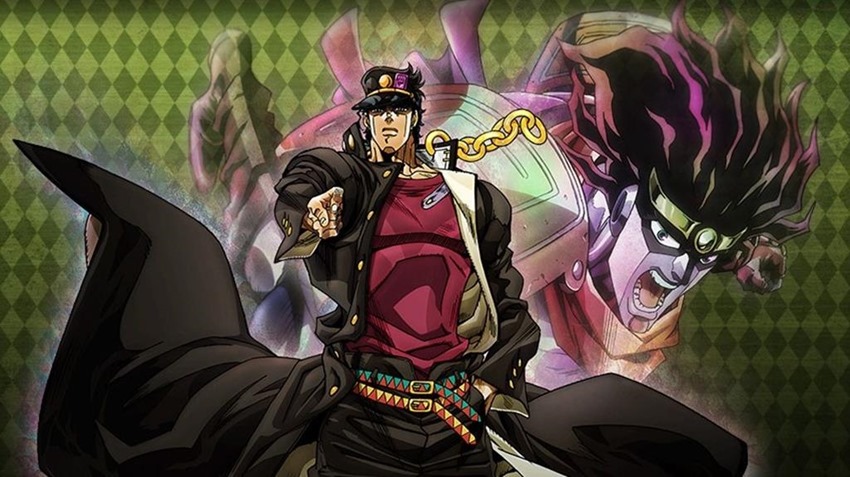 I keep joking that Jump Force is shaping up to be the ultimate pit stop for ending debates on which anime character could beat the other, but there may be a kernel of truth in that statement as Bandai Namco throws every character from the history of Shonen Jump into that brawler. The roster for Jump Force is already bloated, and much like yer mum it shows no signs of stopping as it funnels more and more content into its gaping maw.
This week's announcement? A bunch of new characters that includes a bunch of ninjas: Boruto Uzumaki, Gaara, Kakashi Hatake and Kaguya Otsutsuki from the Naruto universe. If your AMV senses aren't tingling yet, that's a stable of powerful fan favourite ninjas (and Boruto) that'll be joining Uzumaki Naruto in action.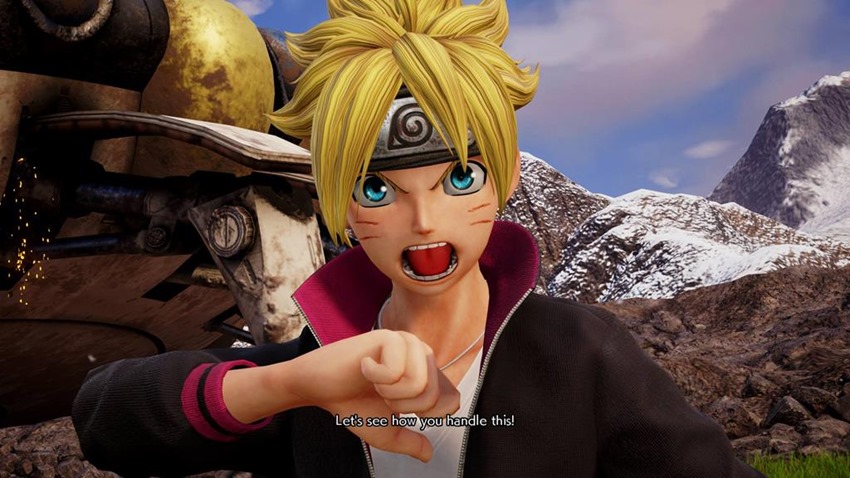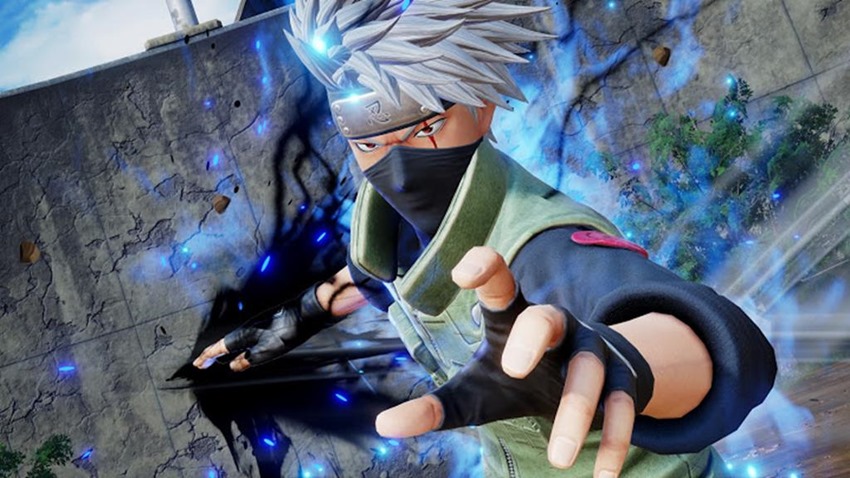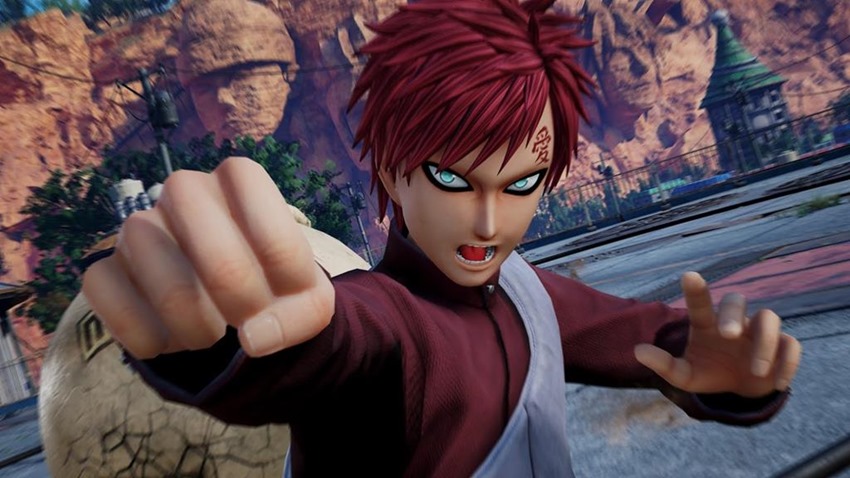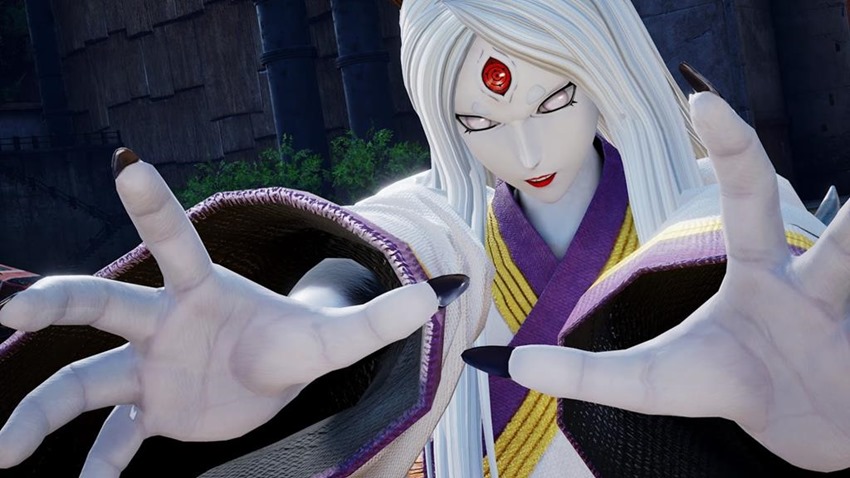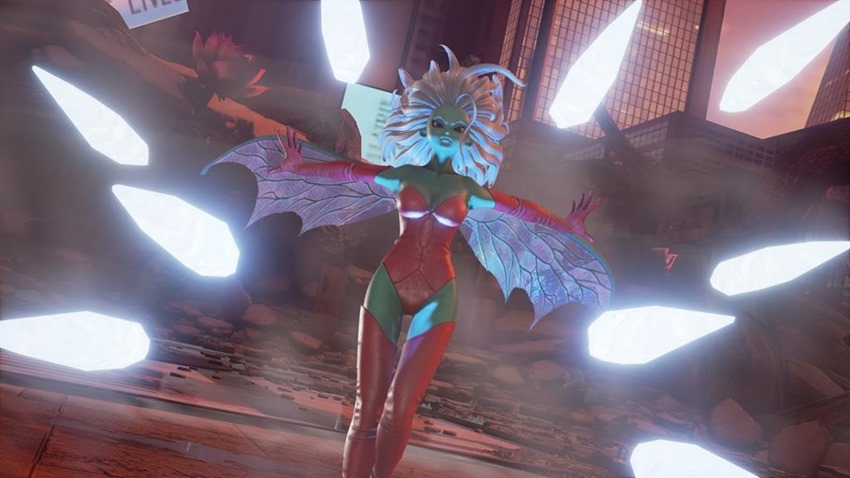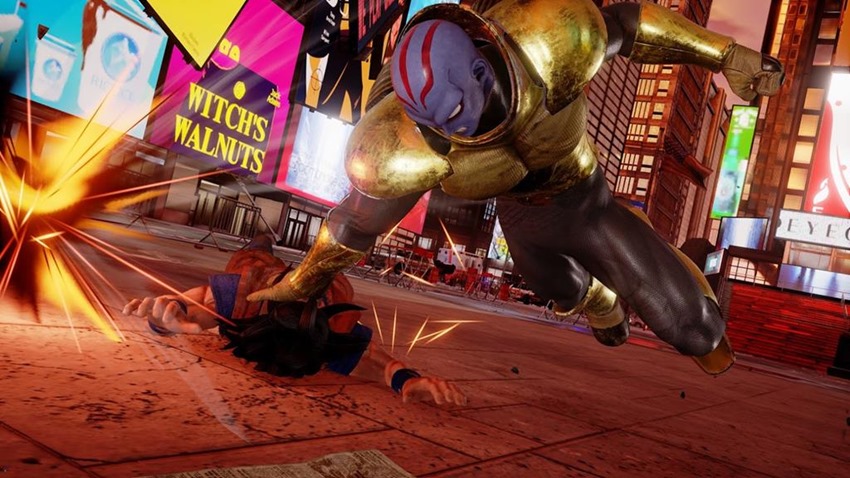 Rounding out the official announcements are a pair of original characters designed by none other than Dragon Ball daddy Akira Toriyama, Galena and Kane. I don't care about them. What I do care about, is a massive gaping hole in the roster that I won't…stand for. YES THAT'S A JOJO REFERENCE! Jump Force has been seemingly empty when it comes to the best damn manga of all time, with nary a sign of the Joestar bloodline being present in its locker room.
Thanks to a bugger-up with the scheduling of a sponsored post on Instagram however, it looks like at least one Jojo character is making the leap to Jump Force: Jotaro Kujo, the hero of Jojo's incredible third manga arc and the wielder of the all mighty Star Platinum stand. I've got a guide right here on the mad glory that is Jojo's Bizarre Adventure, but the long and short of this character is that he happens to have a constant and burly spiritual bodyguard who can outpunch anything and briefly stop time.
I'm hoping that this also means that Dio Brando makes the roster cut, just so that I can scream about stopping time with ZA WARUDO and following that up with his trademark screeching. Trust me, it's the best thing in anime. The Instagram ads also revealed that Dragon Quest's Dai will be added to the game's cast, but he's nowhere as memorable as Jojo's unique characters so I don't care about him.
In other Jump Force news, if you were looking to hop into the beta this weekend and try out the action for yourself only to be met with non-existent server notices, there's a reason for that. Bandai Namco is well aware of the server issues that popped up during the beta (I mean, that's what a beta is for), and have rescheduled the final two sessions to an undetermined time in the near future.
Until then, you'll have to wait until February 15 to play Jump Force when the full game is released.
Last Updated: January 22, 2019