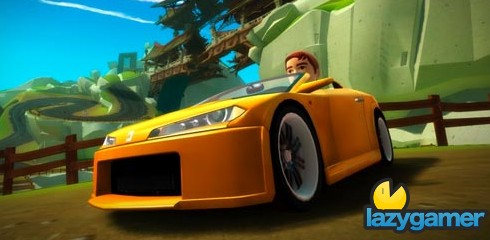 It seems like GT5-syndrome has spread over to Microsoft. The previously announced XBox Live avatar based, free to play arcade racer Joy Ride has gone AWOL. No indication has being given when we can expect this already delayed title after it has missed all launch checkpoints set.
Web pages about the game has being zapped off Xbox.com and now even off Microsofts E3 page.
This is worrying considering the game is coming from a studio that Microsoft has acquired a year ago.
[Notes from the Editors]
JoyRide has in fact gone missing but it may not be as insidious as Fox1 feels, in fact it is rumoured that Microsoft has rather transformed it into a Project Natal launch title.
CVG recently reported on the rumour and have also unfortunately reported on the fact that it will no longer be a free to play title either.
Source: CVG
Last Updated: June 5, 2010