Although not exactly like Doom, the spiritual successor to the rogue-like interpretation of the gory first-person shooter will be coming to early access next week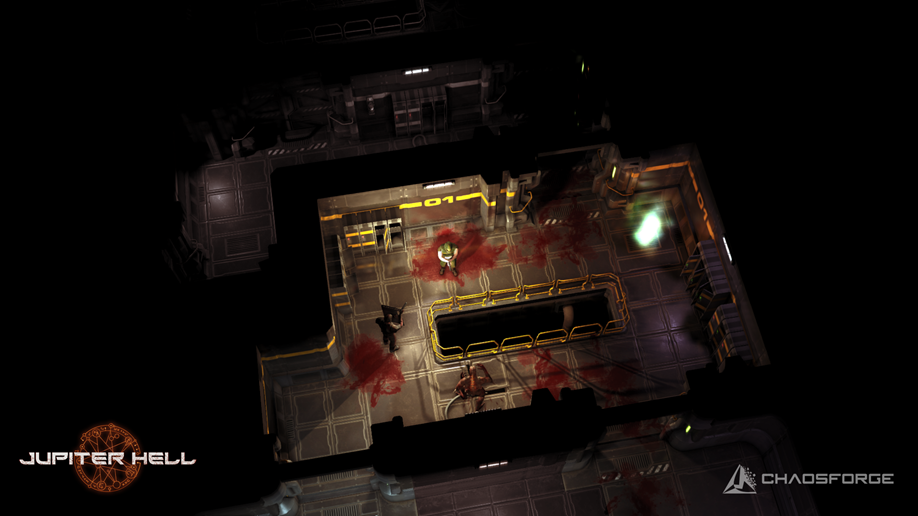 I don't know you guys were aware of this but a few years ago in 2013, someone decided that there wasn't enough DOOM on the market and went about trying to fix that. DoomRL was their solution to the problem, taking the sprites from the original Doom games and slapping them into a top-down, turn-based rogue-like and it looked like a damn fun time.
Unfortunately, Bethesda were obviously not all that pleased to find out that one of their IP's was being adapted like this, especially when they hadn't authorised the game's development in the first place. For that reason, it's called DRL now and isn't available on any official storefronts – but a spiritual successor in Jupiter Hell is now so close I can almost smell the chainsaw burning up tanks of gasoline.
Jupiter Hell has been in development for over 3 years now, starting life out as a successful kickstart project, earning over $75,000 towards the game's development. Now in 2019, on the 1 August, the game will be releasing in Early Access on Steam and I can't wait. While it may not be the adrenaline-pumping shooter many people expect from Doom, the game features an RPG progression system, loads of different weapons, unlockable abilities, permadeath and randomly generated zones to explore through.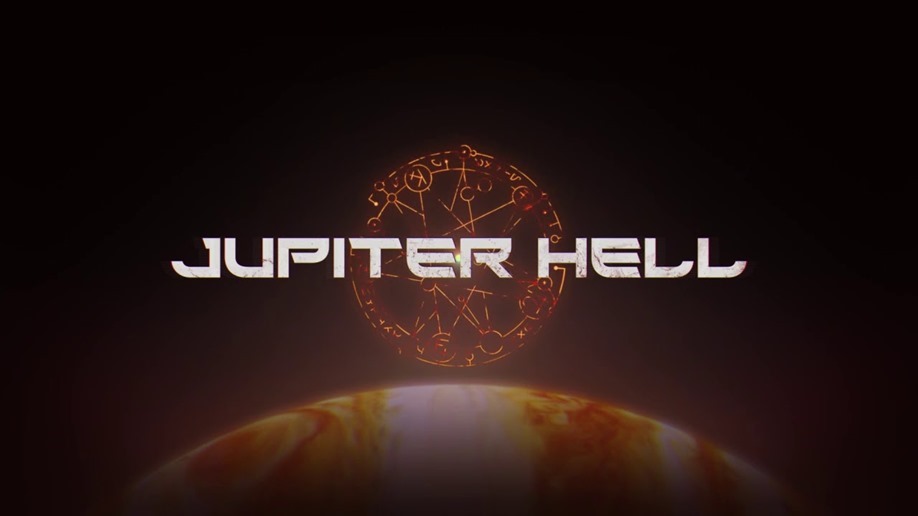 While it's definitely much slower than its FPS inspiration, it looks to be a tense and exciting game in its own way. Ammo is scarce and there'll be hoards of enemies trying to stop your endeavours. While there's been no announced price as yet I for one will be keeping an eye on Jupiter Hell because it sounds like a damned to Hell good time. If you're at all interested, there's a free demo on Steam that I highly recommend checking out.
Last Updated: July 26, 2019