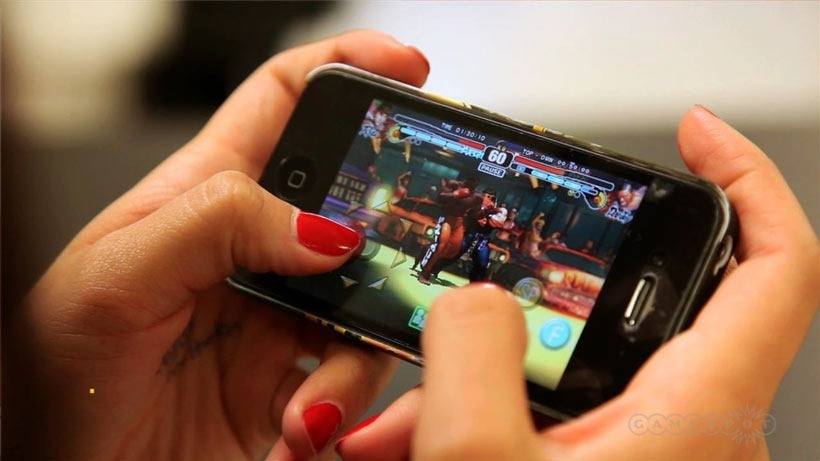 I've bought a fair number of mobile and tablet games, and downloaded a bunch of free-to-play ones. I can count on my strong hand the number of times I've actually spent extra money on these games outside of their initial purchase price – because so few in-app purchases actually seem to be worthwhile. I'm not the only one who feels that way, obviously.
According to Mobile analytics and marketing firm Swrve, the monetisation of mobile games is proving tricky within the free-to-play mobile space. According to their data, just 1.9% of mobile game players made in-app purchases in February. Though they've not explicitly said which games they've tracked, they do work with partners like EA, Sony, Warner Bros and Zynga.
Says the report:
"Way back in January 2014, we found that only 1.5% of players active in the month made an in-app purchase at all within that same month. When we ran the same analysis this time around, we saw some slight improvement, with 1.9% of players making a purchase within the month.

That means that excluding any revenue from advertising (which does not fall under the scope of this report), the vast majority of players deliver no revenue, again confirming that greater care should be taken in user acquisition to ensure, as much as possible, that onboarded users fit the subset of 'spenders'. "
According to Gamasutra, Swrve's data comes from "tens of millions of users and their associated monetization events" over the course of February. That's not a particularly high number of paying users – but the low player conversion is made up by the fact that the average value of in-app purchases is $13.82. While many believe that it's mostly women and children paying these sorts of prices for in-game twaddle, research suggests that men aged between 21 and 35 are the biggest consumers of IAPs. Whales of this sort – the kind spending $50 or more on a single game – make up for a paltry 2.5% of the number, but account for 18% of revenue.
The reports says that 64% of players make a single purchase, and 56% of those who do end up spending cash will make a second purchase.
Do you use In-app purchases? How much do you spend on your mobile gaming?
Last Updated: March 24, 2016