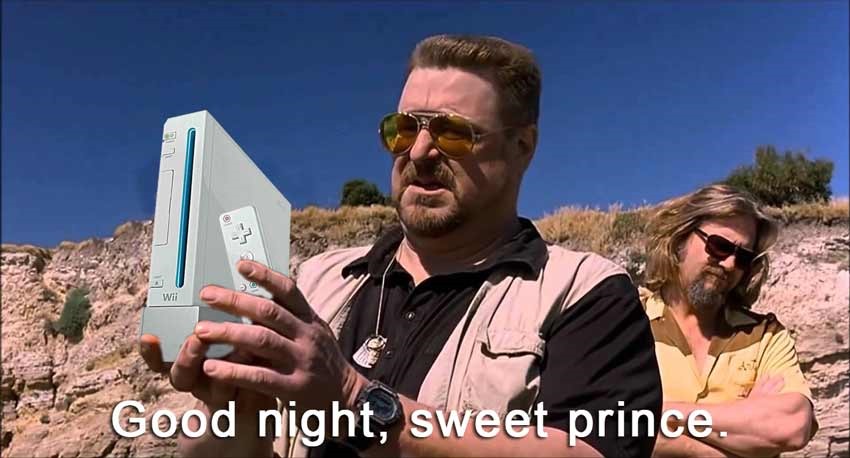 Just get up, shake your booty and do that dance scooty! November may be headlined by games such as Death Stranding, Pokemon and Star Wars Jedi: Fallen Order, but there's one other big-time name that probably escaped your attention: Just Dance. Ubisoft's annual tradition of celebrating rhythmic movement to the tune of a catchy beat has been a regular in the video game release schedule for years now, dating back all the way back to its first appearance on the Nintendo Wii.
A decade later, and Ubisoft is closing the door on that platform with Just Dance 2020, their final game for the Nintendo console that rewrote gaming and paved the way for a different experience outside of the industry's big three platforms. "We would like to clarify that Just Dance 2020 will be the last Ubisoft title to release on Wii. We can't speak on behalf of other publishers or for Nintendo," Ubisoft said via GamesIndustry.Biz.
While Ubisoft aren't talking for Nintendo and the Big N are staying mum on the subject, that dance game could be the very last game produced for that platform. In fact, Ubisoft is the only company to have released games for the Wii in the last three years, with its Just Dance series. Beyond them, Voxler's Let's Sing ended their Wii run in 2017 while Barbie and her Sisters" Puppy Rescue managed to sneak in a 2016 release.
With its successor consoles the Wii U and the Nintendo Switch, the well from which Wii owners could draw new games from began to dry up around 2015, with Nintendo abandoning their greatest success story in 2012 as they focused their efforts elsewhere. Console production pretty much ceased to be in 2013, and while you could grab a digital game here and there, physical games are classified as a Cryptid species alongside sightings of Bigfoot and the Loch Ness Monster. Still, at least the Wii did better than the Wii U, with Ubisoft giving up on that system in 2019 already.
Last Updated: November 8, 2019