Starcraft was my introduction to competitive eSports, like it was for many others. I remember waking up at 8am to watch the GSL on a horrible 360p GOM.TV stream. It truly was the most amazing thing to watch. These young men, who put in countless hours of hard work, would enter these booths with fans chanting and screaming outside and play one of the most complex games against each other, and make it look really easy. You cannot argue that Stracraft II did eSports right, and we all learnt from it.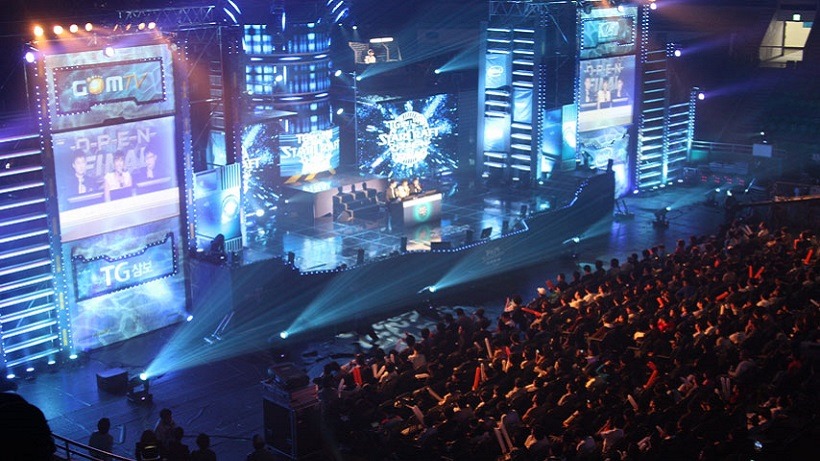 The popularity of Starcraft created superstars within the Korean circuit. These young men were worshiped like we'd worship movie stars. When Korean National service came around for the young men certain divisions of the military would invite them to still play Starcraft, this time in airplane hangers to the same audience. Needless to say, Starcraft was huge and this was the problem. Whenever you have the concoction of fame and money, corruption isn't far off.
Just as KeSPA (Korean eSports Association) was making the move from Starcraft: Broodwar to Starcraft II: Wings Of Liberty, they were also prosecuting 11 individuals who were involved in a match fixing scandal in 2009. Starcraft II's run was rather short, compared to its predecessor, and there are many elements which impacted its fate, and the match fixing was a large part of it. The game became less exciting knowing that these professionals that most people held in the highest esteem were in fact match fixing. Even after an expansion and one on the way, we can all collectively agree Starcraft II is dead.
Scandal strikes again
Starcraft's latest expansion, Legacy of The Void, is around the corner and I personally hoped it would revive the game, but this week the eSports world was struck once again with a defeating blow. 12 more individuals were arrested in connection with a match fixing scandal. Among those arrested are notable names and organizations who held on to the Starcraft dream long after it died, only to deliver the final blow.
The list of acccused includes PRIME head coach Park "Gerrard" Wae-Sik and two professionals Choi "YoDa" Byeong-Heon and Choi "BBoongBBoong" Jong-Hyuk.
"A total of five professional StarCraft 2 matches were found to have been fixed according to the investigation. Four were played by YoDa, and one was played by BBoongBBoong. The matches took place in GSL and Proleague matches between January and June of this year.
"PRIME head coach Gerrard is charged for acting as a middleman between the brokers and the players. The first match with manipulated results is alleged to have occurred in January. Gerrard is said to have passed along 5,000,000 Korean won ($4,450 all figures are approximate) from an unnamed broker to BBoongBBoong, in exchange for arranging to have BBoongBBoong lose his Proleague match. Gerrard then went on to connect YoDa with brokers as well, and also helped transfer funds to YoDa on one occasion. Additionally, Gerrard is charged with spending over 57,000,000 KRW on illegal internet gambling (gambling is strictly regulated in Korea).
"YoDa is charged with manipulating the results of four matches he played in. The matches were played in a variety of tournaments including Proleague, GSL Code A, and GSL Code S. YoDa dealt with the brokers directly on some occasions, and went through Gerrard on others. While YoDa received a total of 30,000,000 KRW for intentionally losing two matches, he was also blackmailed into fixing two other matches with no compensation."
The full details regarding the matches were not originally released in KeSPA's statement, but users of Team Liquid quickly put on their investigation caps and got stuck in and were able to reveal more details on the issues at hand. The full write up is available on Team Liquid.
Can SC2 bounce back?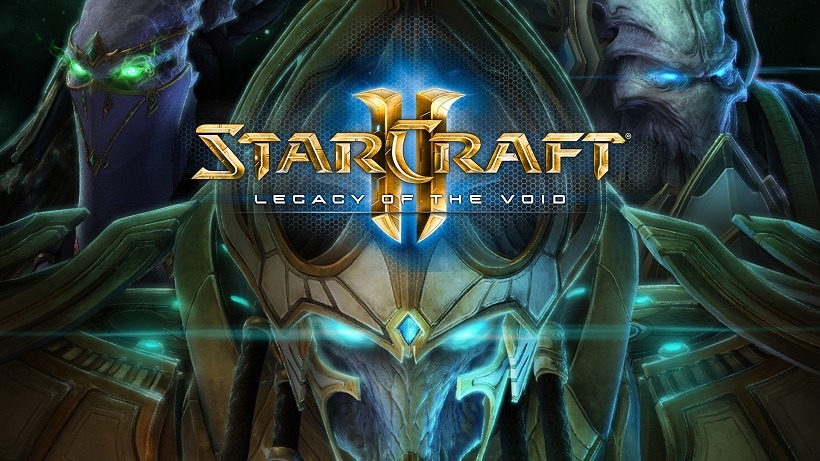 This is now the begging question. Many professional players who grew popular both inside and outside of Korea have already given up on Starcraft. While the matchfixing never really affected them, the games changes and pace removed almost all aspects which made it skillful and challenging. The game used to be about perfect timing, micro and macro management. Now it feels as if the game is catering to the new comers and removing that exclusiveness aimed at extremely skilled individuals. Sure, to be really good you're still placed way above the rest, but the game just isn't what it used to be. And to added to the boring mechanics, how can we ever trust the professional scene when we've been struck by so many scandals, and those which have gone unnoticed in the past.
Gun to my head, can SC2 bounce back? Absolutely not.
Last Updated: October 20, 2015