Reeves will be playing Johnny Silverhand, an AI ghost (I guess?) that's stuck in the protagonist's head for the majority of the game and it sounds like he'll be having a great time.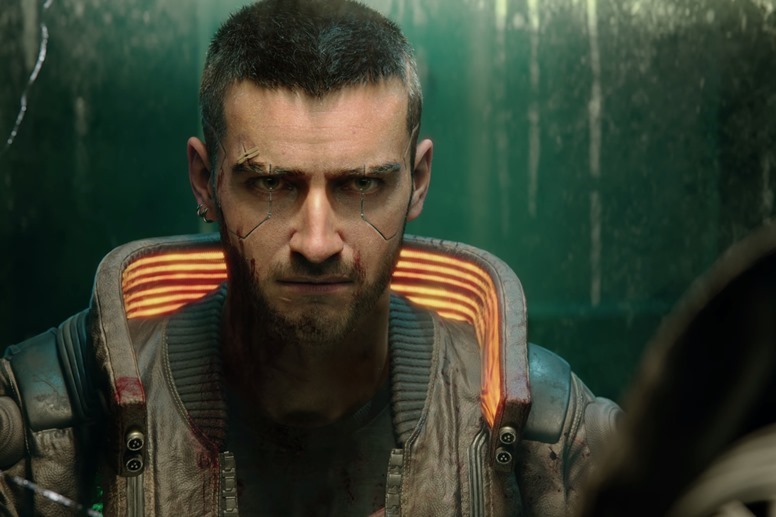 The Man in the Spotlight. The Golden Actor. The Performer With Very Good Hair. Breathtaking. These are but a handful of the many titles given to professional angel and actor Keanu Reeves, I'm sure. It's easy to understand why. The man is basically a walking mug of your favourite tea being sipped cosily in bed on a rainy day. When it was announced at E3 2019 that Reeves would be playing the role of Johnny Silverhand in Cyberpunk 2077, a major character within the game's lore, the world let loose a collective prayer of thanks. The planet might be on fire and crazy rich dudes are running the planet but at least the heavens above had the good grace to give us a beautiful miracle such as this.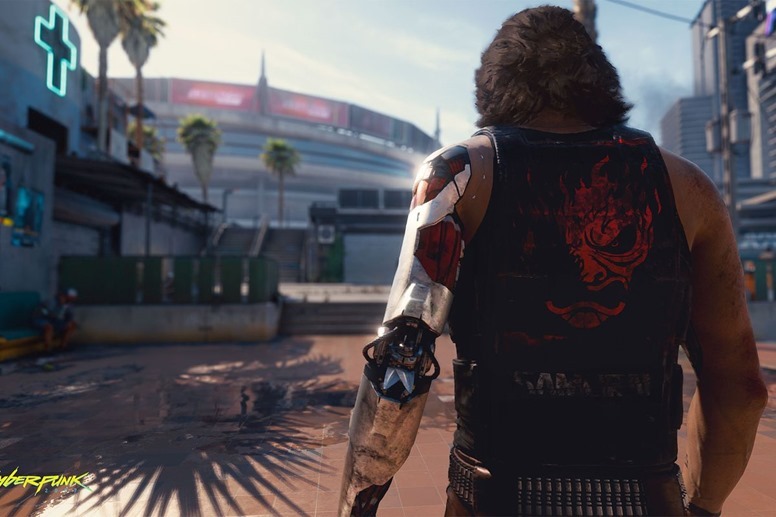 And then those same deities that granted such a blessing said, "2019's been rough. Let's throw them a bone" as they waved their softly glowing hands and made their prodigal son Keanu fall ever more in love with his role in Cyberpunk 2077, forcing him to reportedly "double" his screen time in the game. This comes from an interview with Luca Ward, the man responsible for dubbing Reeves in Italian, within which he stated that Reeves loved playing Silverhand so much he convinced CD Projekt Red to let him feature in more of the game, essentially "doubling" his screen time.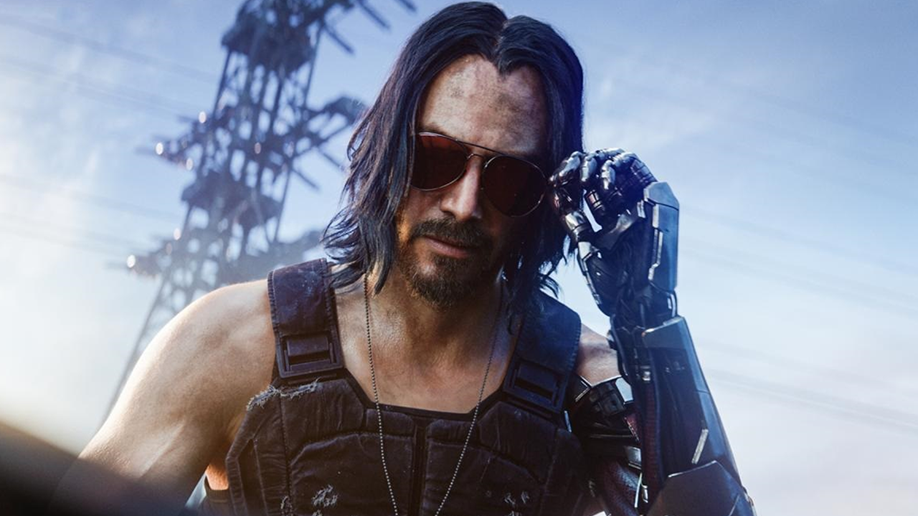 While we don't yet know the full story of Johnny Silverhand, we do know that he'll function as a sort of guide to the player, taking on the role of a ghost-like AI that's been embedded into your skull. Where that particular nugget of story leads has yet to be determined, but the idea of having Reeves stuck in your head as a forever best friend is enough of a compelling escapist fantasy to satisfy anyone.
Last Updated: November 5, 2019