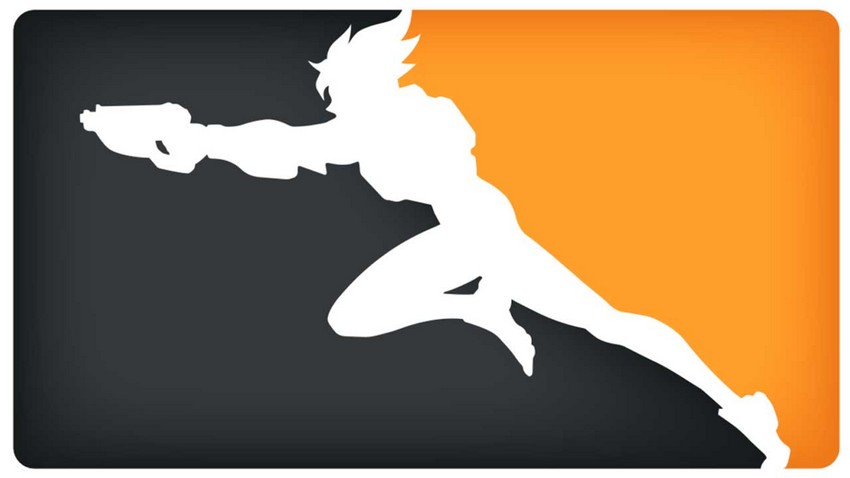 Later this week, some of the best of the best in the competitive Overwatch scene will kick off the inaugural season of the Overwatch League. After a heated preseason display, twelve professional teams from America, Britain, China and South Korea will now be going head to head for the official top honours in Blizzard's esports title. Honours that comes with a whole lot of green to the tune of $125 000 for the winners of each of the season's four five-week long stages, with a final overall Overwatch League Champion prize of a cool $1 million.
With that kind of money on the line, you can be sure that the teams from Los Angeles (two teams, actually), Boston, Dallas, Florida, Houston, London, New York, Philadelphia, San Francisco, Seoul, and Shanghai will give it their all, and fans won't want to miss a single minute of it. And now they won't have any excuse for not planning their lives around the matches as Blizzard has launched an official Overwatch League app for Android and iOS.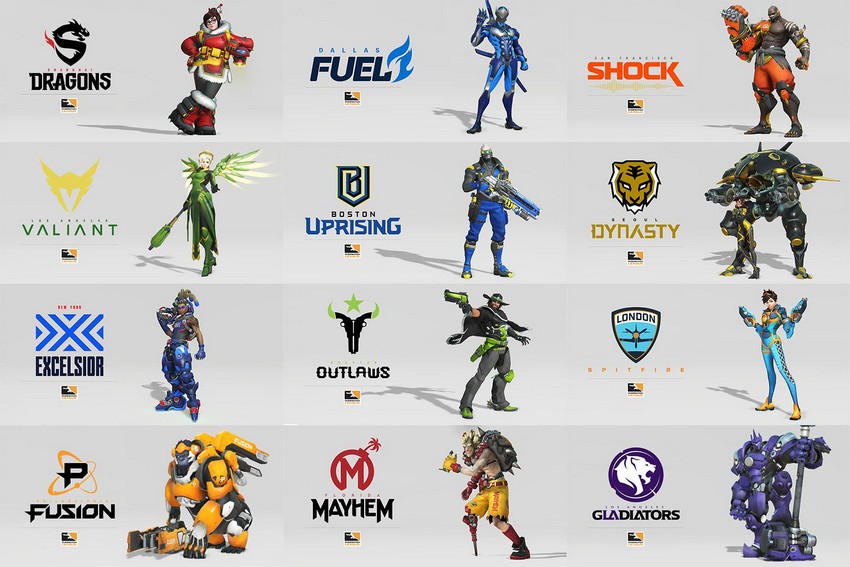 You can download the app for free from the respective Google Play and iOS app store, in up to ten different languages for fans around the world. The app will allow you to keep track of your favourite teams with automatic match alerts, schedules, team rosters and more. You can also view results and league standing changes as they happen. Blizzard will also update the app with "the latest stories and videos from the Overwatch League, including interviews, team profiles, breaking news, and in-game analysis" to make sure you always have Overwatch content over the course of the league. Most importantly though, you can use the app itself to watch matches live or on-demand later so that you can even enjoy your competitive Overwatch action on the go on your mobile device of choice.
This will definitely come in handy as the league's first match between San Francisco Shock and Los Angeles Valiant will be kicking off at 02:00 am local South African time this coming Thursday, 11 January 2018, and this means that if you were so inclined, you wouldn't even have to leave the snug comfort of your bed to enjoy it. Just plug some earphones into your device and you're good to go. For your sleeping loved ones' sakes though, just don't forget to keep the hollering to a minimum when a Mercy pulls off a clutch revive or a Roadhog lands an impossible hook.
You can check out the full schedule for the first stage over on the official Overwatch League site (which, neatly enough, is displayed in your local time).
Last Updated: January 9, 2018