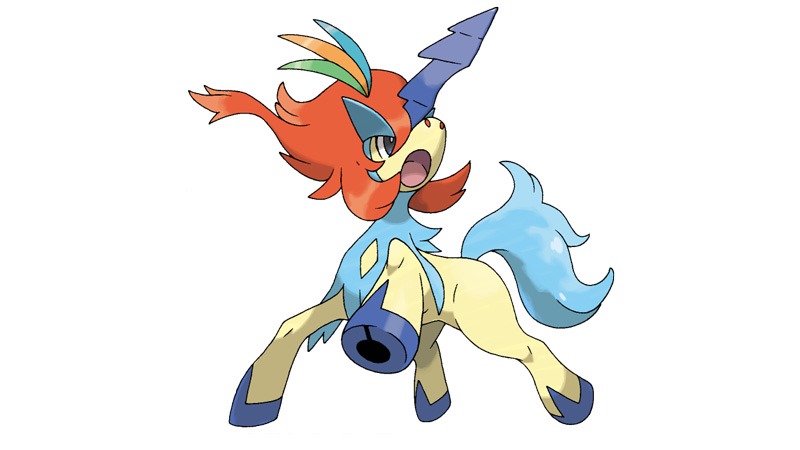 The year of Pokémon continues! The 20th anniversary of the Pokémon franchise is nearing the home stretch right now, as Nintendo decided to celebrate two decades of pocket monsters with a monthly download of the rarest of rare critters. So far, fans have already managed to get their hands on elusive Pokémon such as Victini, Darkrai and Jirachi.
This month? Say hello to Keldeo, the friendship is magical Pokémon: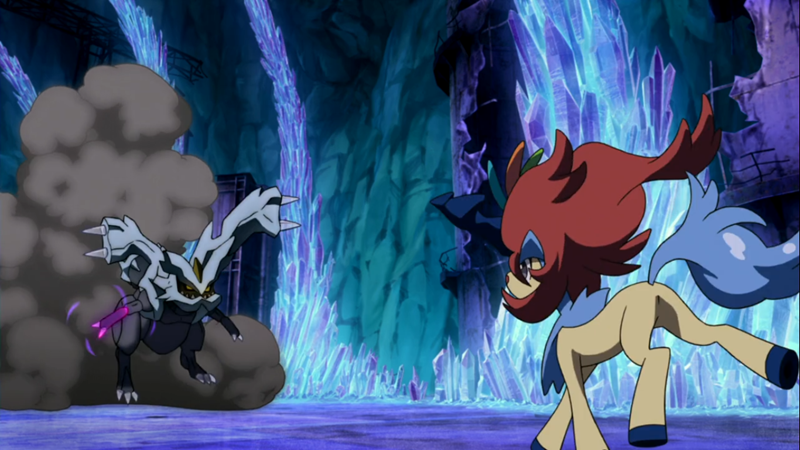 It crosses the world, running over the surfaces of oceans and rivers. It appears at scenic waterfronts. When it is resolute, its body fills with power and it becomes swifter. Its jumps are then too fast to follow.
Right, time for some trivia! Keldeo was first revealed back in 2012, for Pokémon Black and White. To get your hands on a Keldeo, you'd have had to be lucky and have gotten to a relevant event to download the Water/Fighting-type. If you didn't, then you've most likely been bang out of luck for the last four years as nobody wanted to trade the guy away.
And the reason why, is most likely because this Equus ferus was kickass in its Resolute Form. To take from being your little pony to something more resilient, players would have had to trigger an event in Pledge Grove, which would result in Cobalion, Virizion and Terrakion teaching Keldeo Secret Sword. Basically a He-Man effect, Secret Sword would permanently transform Keldeo in its Resolute Form.
Neat right? If you want a Keldeo for yourself, the process is simple enough: As long as you have a copy of Pokémon X/Y/Omega Ruby/Alpha Sapphire, you can boot it up on your 3DS and download the guy via the Mystery Gift option over the internet. Easy! As for the rest of the year, you can still grab Genesect in November and Meloetta in December.
You'll have until October 24 to grab Keldeo.
Last Updated: October 3, 2016