I think you know that you're an adult when you decided that a particular set of clothes will suit you just fine from now until death. When you get out of bed, throw on your favourite pair of jeans and faded T-shirt, slip into some boots and buckle up a belt that has seen some funky stuff, maaaaaaan. What's also a good indicator of this, is the amount of scoffing that you'll reserve for seeing younger, trendier people in the wild.
What with their weird clothes that are too baggy on top and tight enough to sever limbs at the bottom. Urgh, kids today, amirite? And what's with everyone looking like a World War 2 tank driver with that haircut, hey? DAMN KIDS! GERROFF MAH LAWN! Street Fighter V is no stranger to this fad, having doled out plenty of costumes over the years.
Most of them have been flights of fancy, strange figure-hugging outfits that have left little to the imagination. This time however, Street Fighter V is getting a touch of modernity. And it is downright awful. As NeoGAF user Garret Hawke discovered, the upcoming March update (That has in part already delivered new modes and tweaks already) also has a few secrets hidden away. Not that a determined data-miner couldn't find them however. But just look at what they've done to Ken: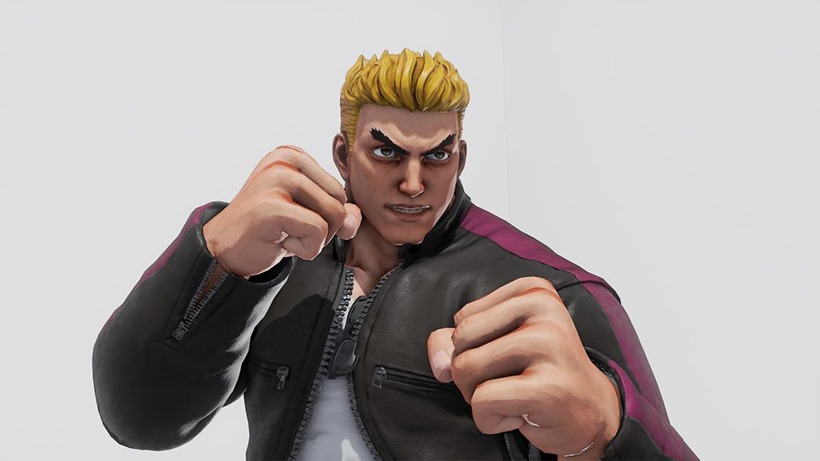 Say what you like about Ken's default Street Fighter V appearance, but the banana-bangs look a helluva lot better than his Backstreet fighter boy look. On the other hand, Zangief looks freakin' awesome as he flexes some macho madness in a getup that looks very much inspired by the legendary wrassler, Randy Savage: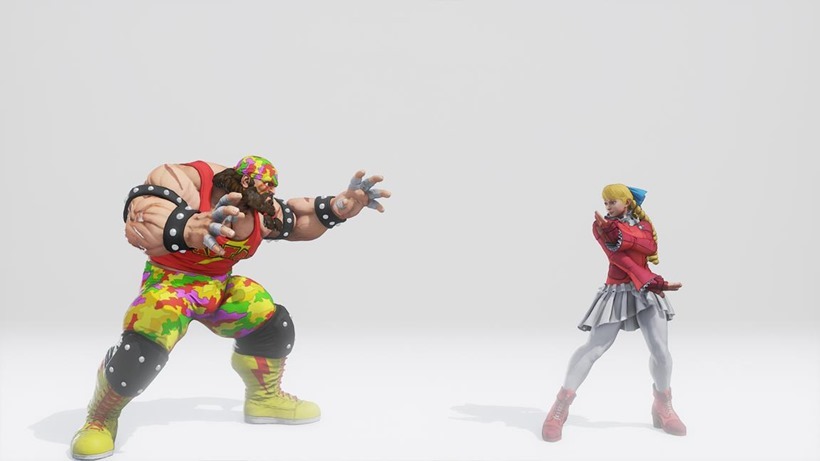 Here's the rest of the outfits discovered so far as well. Tastes may differ:
I'VE BEEN TO THE DANGER ZONE, COMRADE! AND CRUSHED MAN'S HEAD LIKE SPARROW'S EGG BETWEEN MIGHTY THIGHS!
Last Updated: March 30, 2016