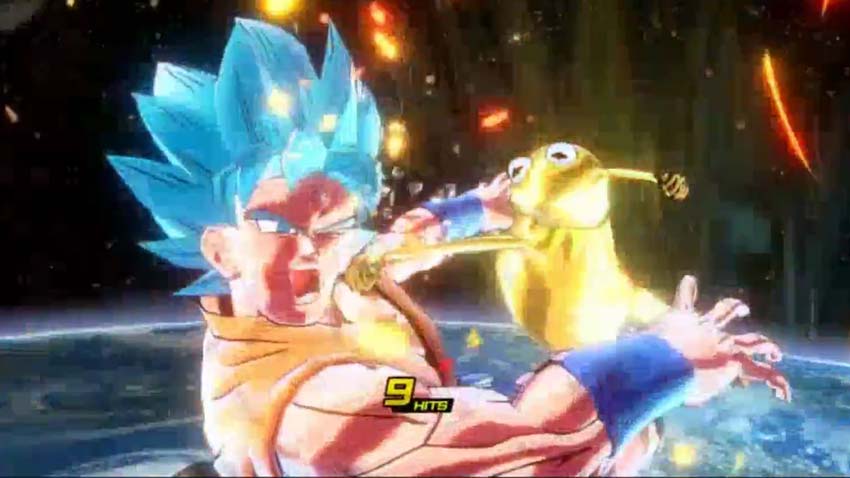 Provided that you're playing on PC that is. One of the better sequels of last year, Dragon Ball XenoVerse 2 was everything that you wanted from a Dragon Ball game with a three-dimensional angle to throwing punches that could level entire planets. It was fast, it was pretty and much like the rest of Dragon Ball Z it was pretty much the exact same tune that the previous game had played. HEYOH!
The only thing missing? Frogs. I'm not talking about that amphibian that Captain Ginyu found himself trapped inside of during the Frieza saga, but rather the face of the Muppets. The green svelte machine, the rought 'n tough roundhouse deliverer of pain…Kermit the Frog. Imagine the rage that lies behind that smile. The unrelenting fury of having to deal with Fozzie Bear, a puppet who happens to be the living embodiment of people always trying to be funny by explaining your jokes back to you on Twitter.
The power of a frog unleashed, who can destroy worlds on a bad day. If that appeals to you, then buckle up because the Kermit mod for Dragon Ball XenoVerse 2 is…dude it's magical:
Modders LeonExodio and CaliKingz01 came up with new powerhouse puppet, which uses the Gotenks build from XenoVerse 1 to deliver some damage, while his XenoVerse 2 build turns him into the new seventh universe God of Destruction. It's honestly the best thing I've seen all day. Considering how the iconic puppet has also been in the spotlight lately for all the wrong reasons regarding allegations of his long-time puppeteer Steve Whitmore being a tyrant behind the scenes until Disney had had enough, it's about time that the Muppets have managed to deliver a proper laugh.
For the first time ever I reckon.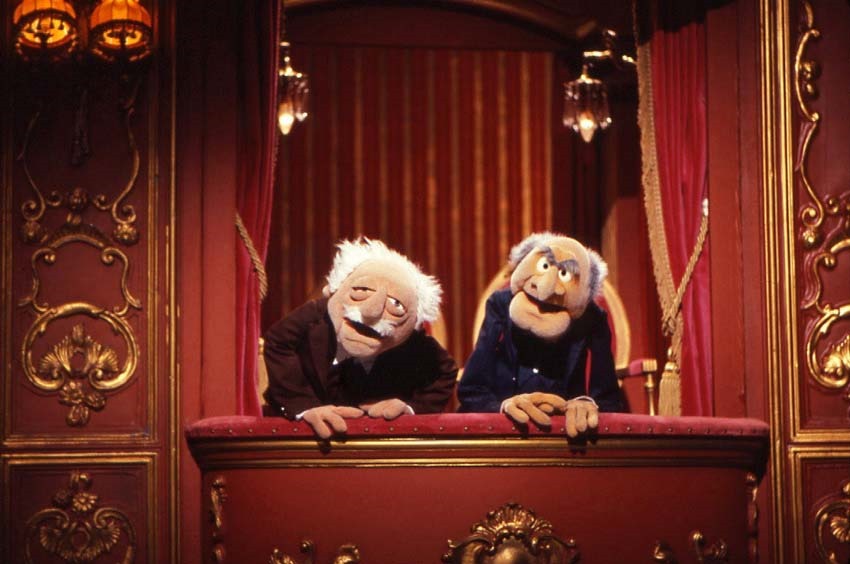 DOHOHOHOHOHOHOHOH!
Last Updated: August 2, 2017