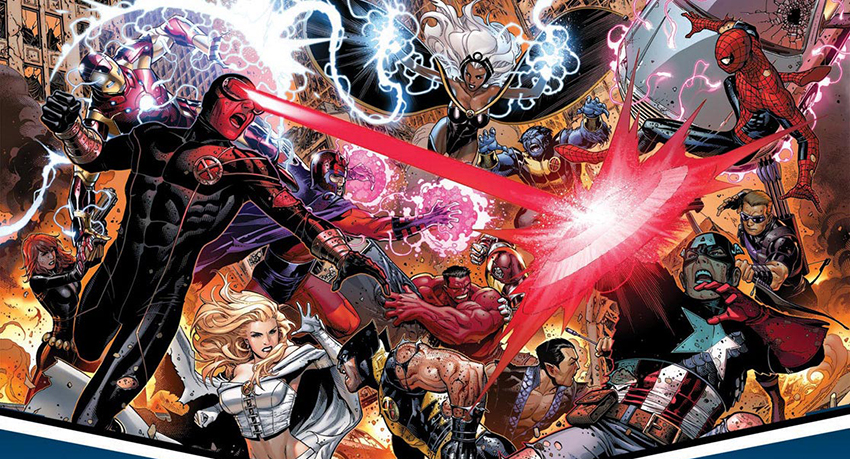 When it comes to the Marvel Cinematic Universe, there has been a small army of filmmakers and actors that have brought beloved comics to life on screen, but the lion's share of the MCU's unprecedented and unmatched success has to be attributed to Kevin Feige. Or, more specifically, the Marvel Studios boss' long term plan. We heard way back in 2014 that Feige and co had outlined the timeline for their universe all the way to 2028 and while there have been some deviations (like unexpected sequels, the introduction of Spider-Man, etc), as far as we know that plan has been stuck to reasonably closely.
With Marvel owner Disney's recent acquisition of Fox though, it potentially meant the biggest disruption of said plan thus far as Marvel got back the film rights to all their remaining comic book properties, the most famous of which is the X-Men. So does that mean we're getting some kind of tease of the mutant heroes in the upcoming Avengers: Endgame (which is the culmination of the entire 11-year run and will reportedly be leaving the universe a very different place)?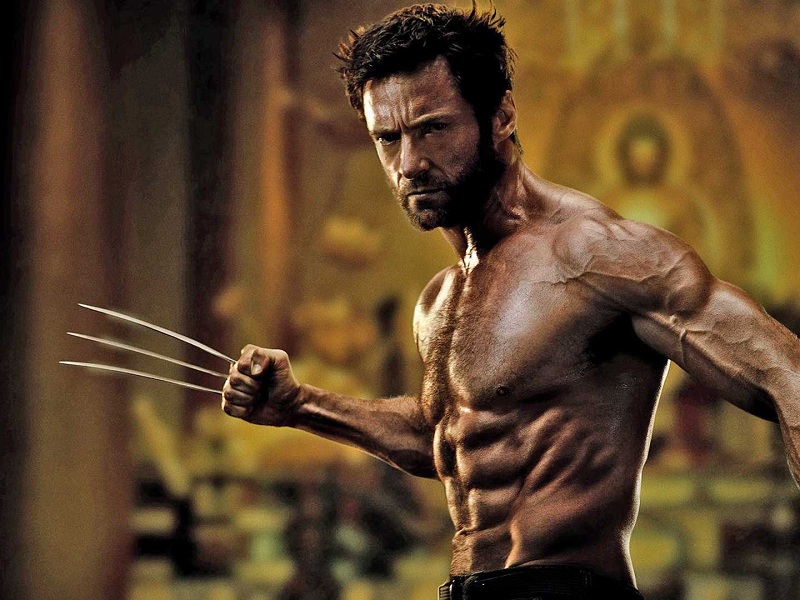 That's a big fat nope! In fact, don't expect to see a new Wolverine or any of the other mutants for at least half a decade as they're simply not part of Marvel's plan. That's what Feige revealed recently to i09, when asked about whether we'll see the X-men in the post-Endgame Phase 4 of the MCU.
It'll be a while. It's all just beginning and the five-year plan that we've been working on, we were working on before any of that was set. So really it's much more, for us, less about specifics of when and where [the X-Men will appear] right now and more just the comfort factor and how nice it is that they're home. That they're all back. But it will be a very long time.
I've seen lots of fan theories online and even had discussions with other film press who were all convinced that there was going to be a big reveal at the end of Endgame. All of which is a bit silly given that the Fox deal was literally only finalized a few weeks ago and filming on Endgame concluded months ago. Marvel is not just going to rush into some haphazard deviation from their plan.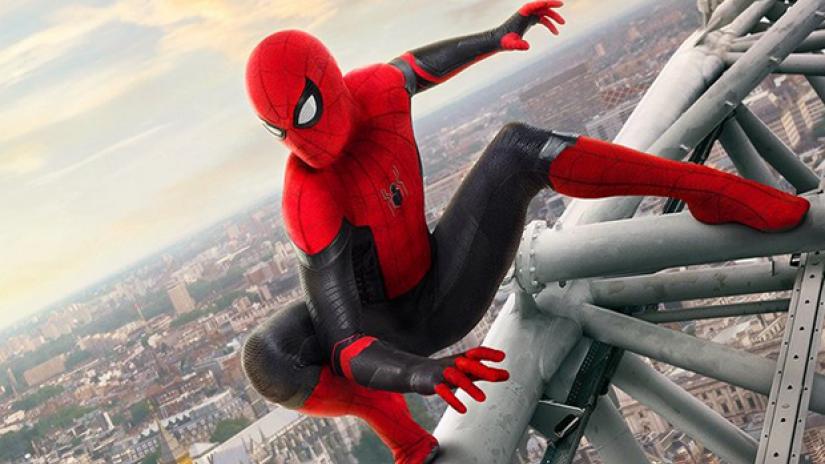 This shouldn't really come as a surprise. It lines up perfectly with everything Feige has spoken about since before the Fox deal, which is that they are first focusing on all the projects they already have planned, before tackling new stuff. What does this new stuff consist of? Well, we know about Spider-Man: Far From Home, Guardians of the Galaxy Vol.3, Black Widow, The Eternals, and Shang Chi. And although not really spoken about, we know that sequels for Black Panther, Doctor Strange and Captain Marvel are inevitabilities. Don't expect any of these to follow the formulas and patterns of the entries in Phases 1 to 3.
The slate that we're building over the next five years [is] not apples to apples. It is two very distinct things and I hope they'll feel very distinct. But there is a similar mentality going into it, which is 'How can we continue to tell stories with some of the characters that audiences already know and love in a unique way, in a different way, in surprising way, of which we have a lot of plans and ideas and work already going into it?' [Then] 'How can we introduce new characters that even hardcore fans, comic fans, have barely known or barely heard of.' That's really exciting too.
All that excitement (without the X-Men) kicks off when Avengers: Endgame hits theatres in a couple of weeks on 26 April.
Last Updated: April 9, 2019