The much-anticipated Kiev Major got off to a great start yesterday with its fair share of upsets, great plays and all round exciting Dota 2. Day one also brought in a number of record-breaking matches between the first few teams.
The Kiev Major features sixteen of the world's best Dota 2 teams battling out for $3 million. This Major also introduced the Swiss System for the group stages, which simply means winners play winners, and losers play losers. The system creates an interesting atmosphere for the teams as everything is placed on the line, and it showed throughout Day One.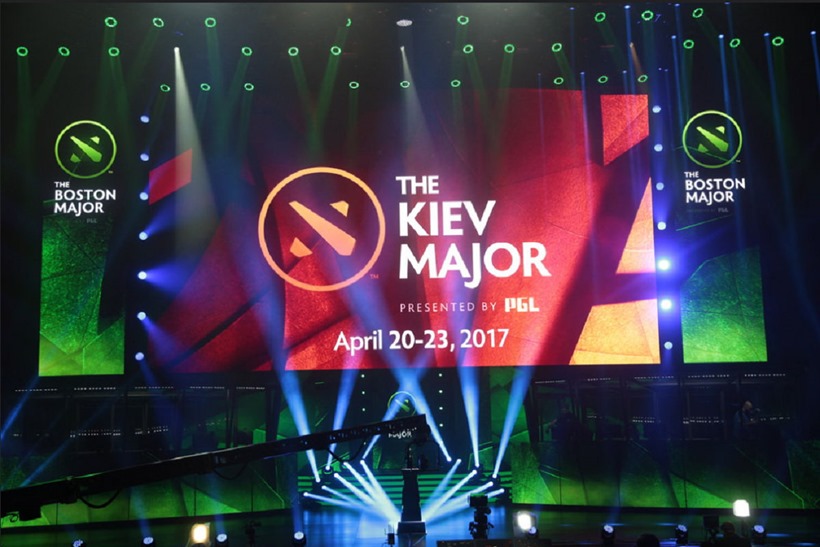 First up was IG and OG, two favourites leading into the tournament. OG faced off against Brazilian hopefuls SG e-sports, and dropped game one creating an interesting scene for the unfolding games. OG still managed to take their match, and secured the top seed for the next round of the group stage.
The second round of matches was where the fickle Swiss System started to show its true colours. TNC gaming, from the Philippines, took on Evil Geniuses and North America's Digital Chaos would face Chinese titans Newbee. This is where the major upsets kicked in as both teams won their matches upsetting the balance. Nobody expected either team to topple North America and China's top team, but now we were faced with an interesting group stage as the two hopeful winners were set back by their losses in the Swiss System.
TNC continued their dominance despite losing game one to Thunderbirds. TNC were able to bounce back and take the series continuing their newfound road to trying to secure the top seed for the day. TNC met their match against Virtus.Pro as they would inevitably meet stronger teams as they progressed. TNC suffered a 2-0 defeat against Virtus.Pro which pushed the Philippinos to a fourth place standing after day one. Virtus.Pro grabbed the top spot followed by Invictus Gaming and Team Secret (who are currently playing as I am writing). The winner will take the second spot behind Virtus.Pro who have already taken top seed after winning three of their opening matches.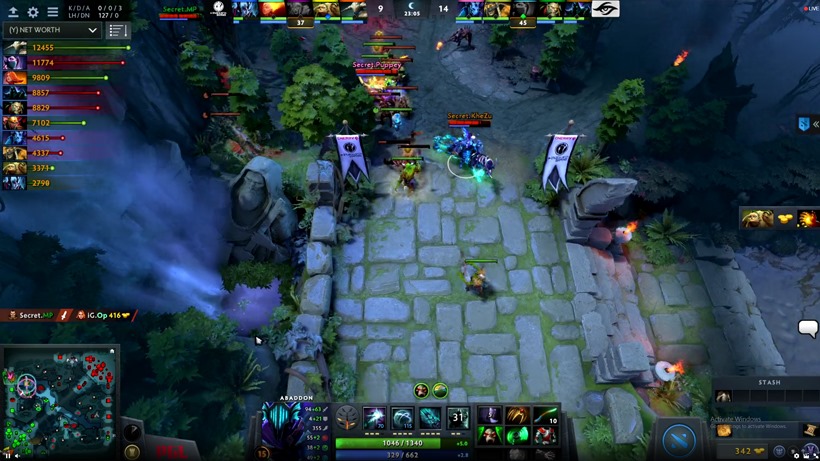 The seeding process, which is ongoing, will determine the places in the main event which all 16 teams will enter once the group stage is over. From there on out it's a single elimination bracket, and so far it's Virtus.Pro who are looking poised for a great tournament. However, day one offered some great upsets and in a single-elimination bracket we can expect a few more upsets going forward. Keep your eyes on TNC.
Like esports?
Check out esports central
Last Updated: April 25, 2017