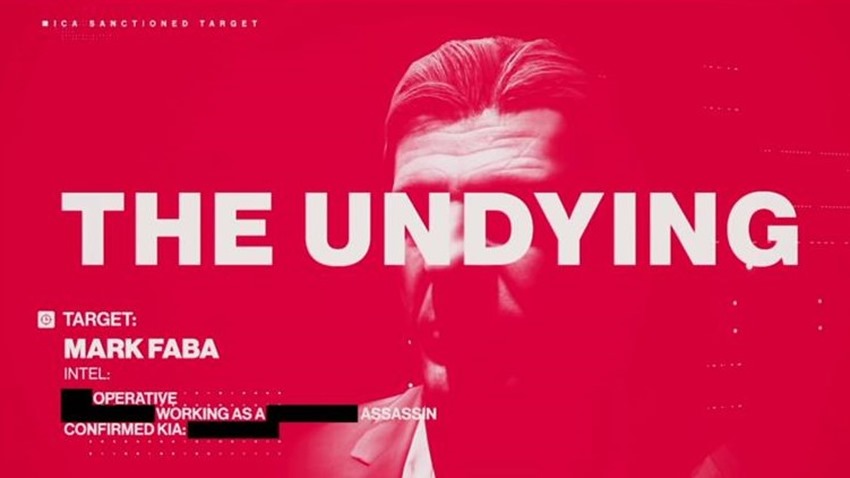 Hitman's return in 2016 may have had plenty to offer returning fans, from its opulent new locations to its devious methods with which to murder your way through an entire collective of thoroughly nasty people who totally had it coming to them, but Elusive Targets were my favourite new addition. This was IO Interactive's vision for Hitman at its finest, as players were tasked with taking everything that they had learnt in any given stage and then applying that knowledge to the art of assassination.
This was where players had to implement the three Ps of pulling off the perfect kill: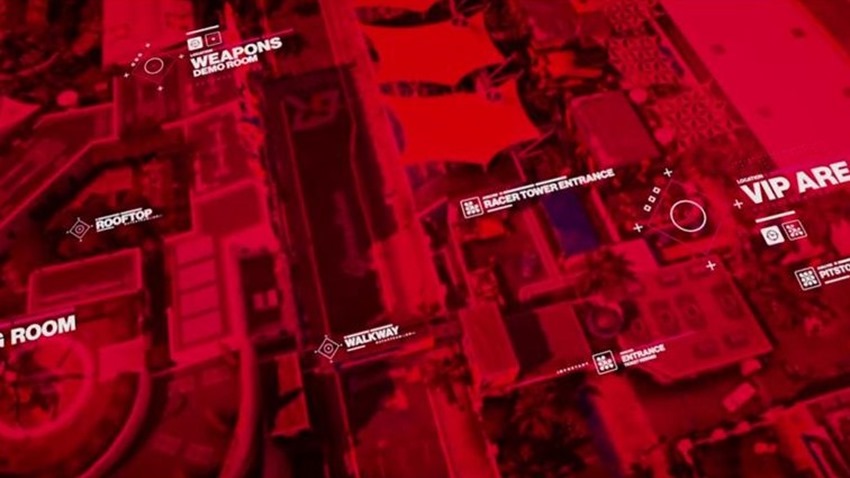 Patience
Preparation
P-execution (It sounded better in my head)
Every couple of weeks, there'd be a new Elusive Target, some new wrinkles added to the mission and a clock that ticked down on a very limited window of opportunity. The fact that players only had one shot at achieving the perfect kill, made this system feel like Hitman at its purest and most authentic. Clearly, it was a feature that had to return in Hitman 2, albeit with a friendly introduction to its more lethal mechanics.
So here we are, Hitman 2 is out, it's superb and your first Elusive Target currently available to kill is none other than Mr Bean. No, not Rowan Atkinson (Idea to self: Pitch a Johnny English murder to IO Interactive), but actor Sean Bean, who lends his voice and likeness to Mark Faba. In Many ways, Faba feels like a subtle dig at the entire Hitman franchise.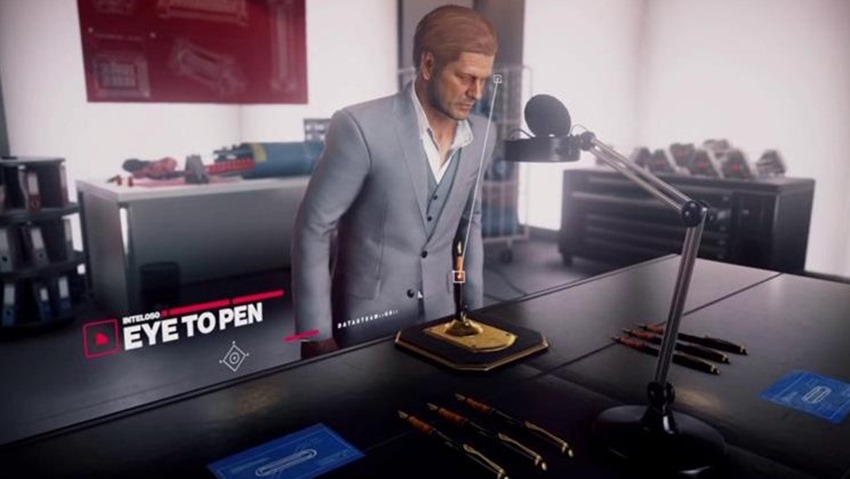 He's a master of disguise, he routinely survives death on a weekly basis and he has a talent for murder most foul that results in targets being removed from the board with increasingly over the top methods. Faba himself is a fascinating character, built up as an enigma over the last couple of months, and while it's doubtful that other Elusive Targets will share the same level of intrigue that he brings to the table, having him as Hitman 2's first bonus mark makes for a great reintroduction to the series' best game mode.
Heck, you don't even have to worry about being new to the ropes, as Hitman 2 even manages to guide you to a rendezvous with Faba, giving you an easy path to meeting him if you so choose to take advantage of it. As always, the choice is yours, as are the multiple methods of elimination available to you. Especially if you've been learning the lay of the land.
Faba himself lays it on thick, presenting players with meta digs at the franchise as he taunts you, asking you exactly how you're planning to kill him. Heck, Faba is the player, peppering his appearance with a commentary that examines the very art of attempting to take down an Elusive Target. It's delicious stuff, irony at its most palpable level as Agent 47 runs through a series of potential scenarios, which Faba rebuffs and dismisses as players are left to find an alternative method for killing him.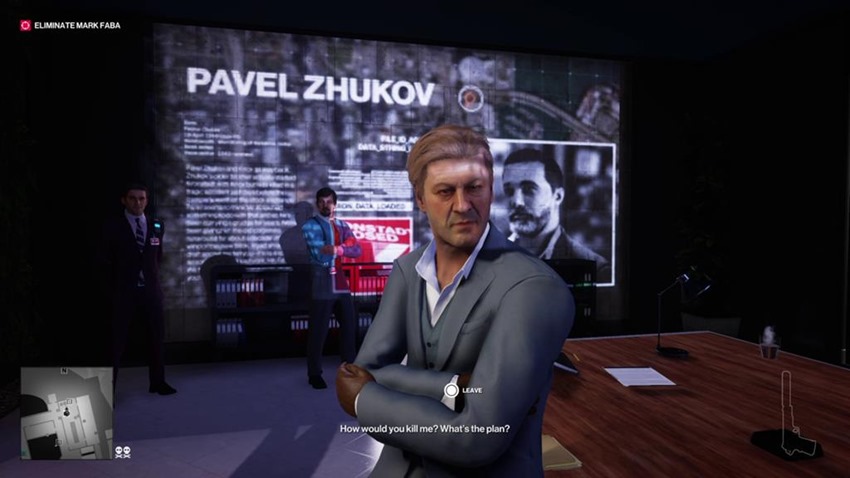 Of which, there are so so many options available. The biggest challenge of course, is in finding a way to isolate Faba as you learn the particular routines that he engages in. There's no shortage of grisly demises that you can inflict on him, but with a strict one-shot only rule in place, the actual execution of this assassination makes for nail-biting stuff.
I tailed him throughout the stage, but due to time being a bastard on my side, I decided to get rid of him with an old-fashioned accident. An accidental blast of silenced shotgun ammo to the chest:
I'm sad though, because if I'd had more time yesterday to do this properly, I'd have done my damndest to get Faba alone and distracted in a weapons development lab, so that I could shove his smug face into a lethal pen on a desk. The ol' Joker magic trick, if ya know what I mean. There's only a week and a few days left to take advantage of this Elusive Target, and I highly recommend that anyone playing Hitman 2 or planning to purchase it, do so post-haste.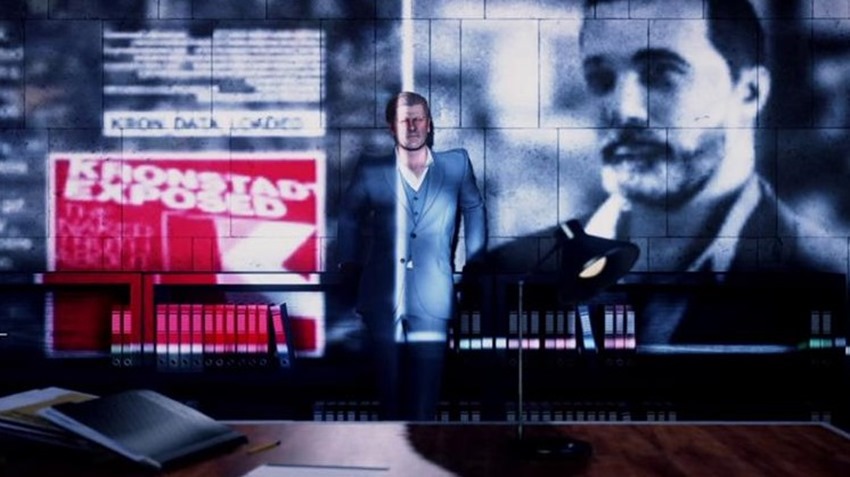 Last Updated: November 23, 2018