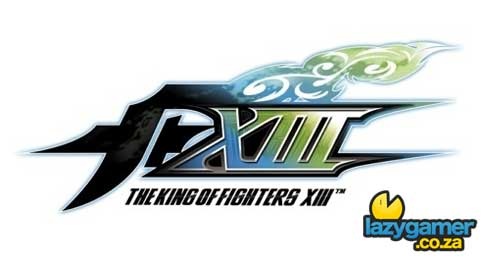 SNK Playmore have announced the next iteration in the King of Fighters series – and it will be receiving the rather bland name of King of fighters XIII. There's little to no information about the game as yet, other than the fact that it'll run on the Taito X2 arcade system, the same hardware that powers KOF XII, Street Fighter Iv and Blazblue : Calamity Trigger.
Two of those three games are actually good – and neither start with "K" or end with "ing of Fighters XII"
Here's hoping SNK can do a decent job of it this time. King of Fighters XII was, frankly, godawful – and not just because it was missing Mai "Epic tits" Shiranui. It was a bit of a mess, gameplay wise too. King of fighters XI's shift and cancel system was great – and its exclusion in the sequel hurt it.
The home console ports also featured some of the worst netcode in the history of fighting games. This really is pretty much SNK Playmore's last attempt at staying relevant. Capcom have proven that 2D fighters can be successfully brought in to the next generation, and Blazblue has shown that pure 2D fighting games still have a place.
Source : Joystiq
Last Updated: February 25, 2010