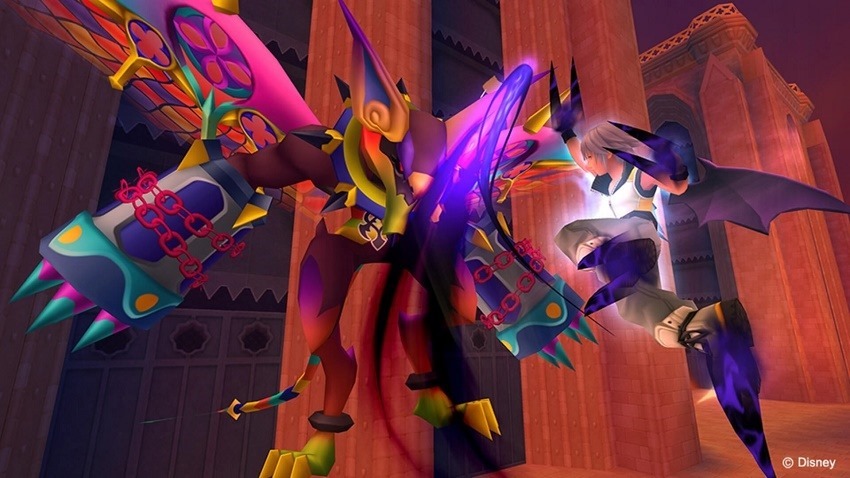 As a big fan of both Square Enix and Disney, it's a miracle that I've not yet dabbled with Kingdom Hearts. In my defence, I never had a PlayStation 2 to play the first game when it came out way back in 2002. By the time I had any means of getting lost in the franchise, there were too many entries for me to know where to really begin. Can you even blame me? The naming and numbering of each game is ridiculous!
With the long awaited Kingdom Hearts III on the horizon however (supposedly), I think it's time I bit the bullet on got invested. Perhaps the newly released Kingdom Hearts HD 2.8 Final Chapter Prologue (see? what a mouthful) is the best place to start.
Is it any good? Let's see what the critics have to say:
"While the new engine doesn't sport a consistent framerate and you can pretty much skip the Chi movie, Kingdom Hearts HD 2.8 Final Chapter Prologue is a healthy enough serving of what's to come in Fragmentary Passage, and bundles in one amazing core entry that everyone should play. It's a massive risk if you aren't already invested in this wacky series, and as always, all eyes are on Kingdom Hearts III at some nebulous unknown" time.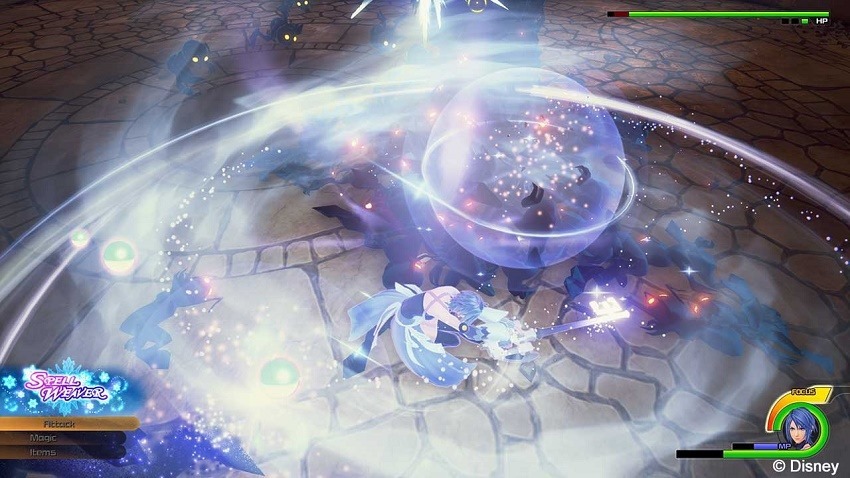 "Final Chapter Prologue is a solid collection that I enjoyed playing, and got me more excited for Kingdom Hearts III due to how it sets up everything so wonderfully. I wish I were playing Kingdom Hearts III instead of another remaster, but this is the best collection for getting you prepped for what's ahead."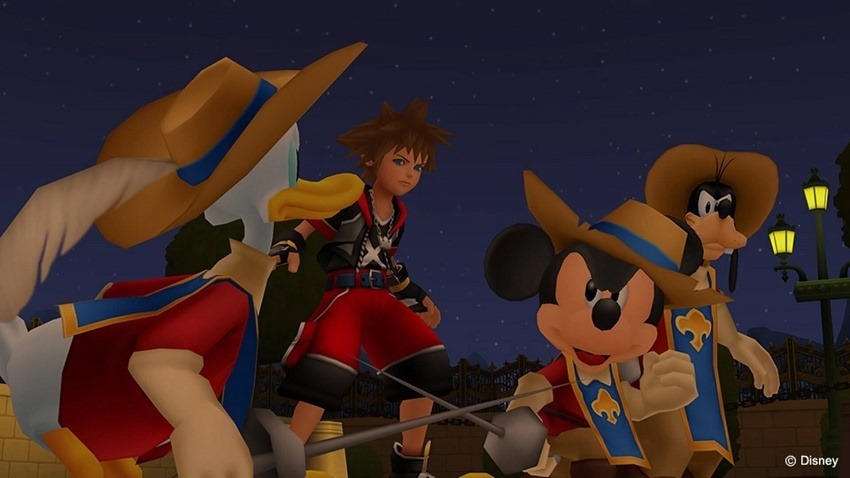 "The slight amount of new content will only appeal to hardcore fans or those who desperately want to play Dream Drop Distance in HD. Skip it."
"While it's not the new Kingdom Hearts game that many may have wanted, it's much more than just a simple collection of old titles or some cheap cash-in. It's a bridge to what awaits, and I can't help but feel excited after watching the credits roll for the umpteenth time."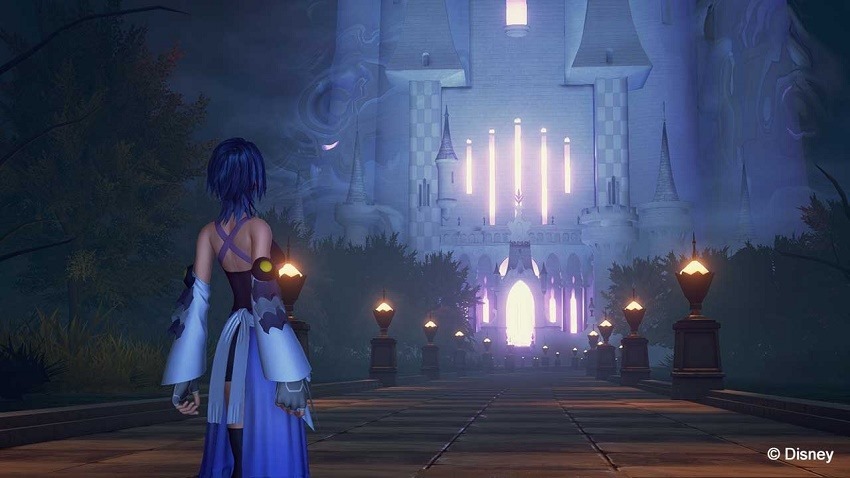 "It feels cruel for Nomura and company to continue teasing Kingdom Hearts fans who just want Kingdom Hearts III, but a delicious appetizer is better than nothing, and that's what Kingdom Hearts HD 2.8 Final Chapter Prologue is. Kingdom Hearts: Dream Drop Distance HD finally makes its way to a home console and plays infinitely better than it did on the 3DS. Kingdom Hearts 0.2 Birth By Sleep: A Fragmentary Passage is short, but it's a thrill ride that sets the stage perfectly for Kingdom Hearts III. The only downer of the bunch is Kingdom Hearts X: Back Cover, which feels like it needed a bit more time to flesh out the story fully. Kingdom Hearts HD 2.8 Final Chapter Prologue may not satisfy those who desperately want Kingdom Hearts III, but it is the perfect collection to experience old and new adventures in the Kingdom Hearts universe while we wait."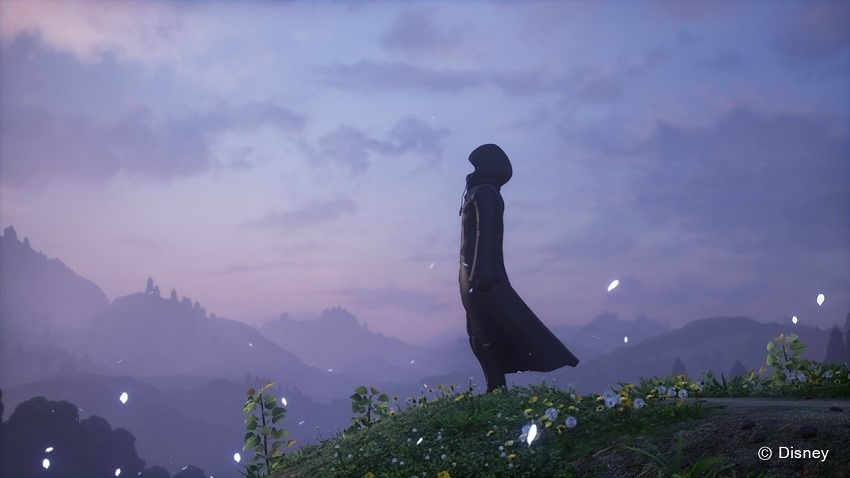 "For any fan of Kingdom Hearts, you need to get this collection. Dream Drop Distance HD is a remarkable game; it may not be the best graphically, but the story and gameplay is excellent, even if some of the boss fights are tough as nails. Birth by Sleep 0. 2 plays beautifully, and it shows great potential for Kingdom Hearts 3. The movie, Kingdom Hearts X Back Cover is pretty good too, but it sure isn't on the same level as FFXV Kingsglaive. Who knew that putting Final Fantasy and Disney together would make such a successful gaming franchise? Thankfully it does, and this prologue will go a long way in keeping your excitement for Kingdom Hearts 3 at bay."
As somebody who has no experience with the franchise, Kingdom Hearts HD 2.8 Final Chapter Prologue is a bit of a risky investment for me apparently. Perhaps I should make efforts to play some of the other games first before considering this collection.
For those who are invested in the franchise already on the other hand, Kingdom Hearts HD 2.8 Final Chapter Prologue is supposedly the perfect appetizer. It sets the stage for Kingdom Hearts III, you know, for whenever the hell it does decide to release.
Last Updated: January 24, 2017