I've never really seen the appeal of anime. I've tried, and only completed Death Note, but other than that it's something that just does not grasp me. That is until I read about the upcoming release of the The King's Avatar, an anime of an existing Manga following the life of an eSports star who was kicked from his team. The Manga was originally written by Butterfly Blue, and Chinese titan Tencent are turning it into an anime in 2017. They've released a short snippet trailer, including the standard introduction featuring characters running, fighting, and coupled with some fast paced music.
The story follows Ye Xiu, a competitive player in a game called Glory. Ye is kicked from his team and decides to not stay on as a substitute, he leaves the professional scene to find work. He ends up working at an Internet Café when his real adventure begins. Glory then launches its tenth server, and Ye Xiu decided to give Glory one more shot, and dives right in. His years of experience, and memories of the past, are what compel him to continue his journey and rise to former glory.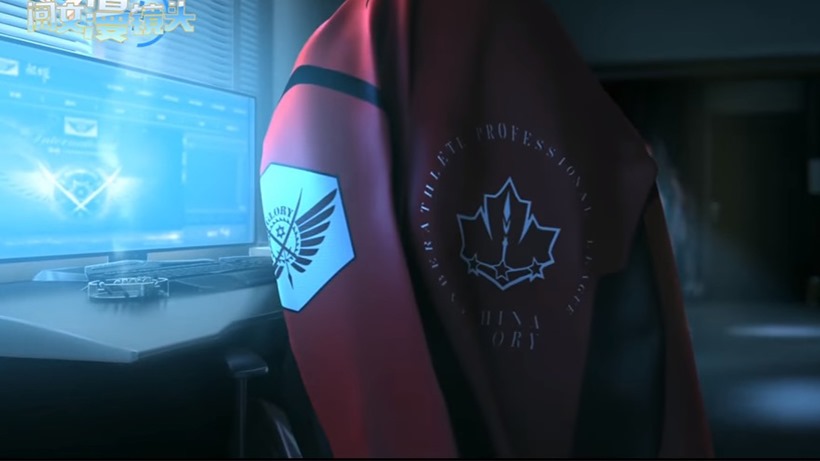 After fighting and scheming, who snatched away my glory? Under the tossing of the wind and rain, my dreams shall appear as though they had never been shattered. In all its splendor, the path shall never be lost. Before the gazes of millions, this is where I return!
As mentioned above, the anime follows an already completed 1728 chapter Manga. There is no official release date for the anime, but Tencent have said it will air in 2017. One thing is for certain, this is a high budget production of the Manga, and Tencent (being a majority share holder in Riot Games) is the perfect company to bring this to life. Comments so far are mostly positive and aimed at the amazing production quality brought forward by Tencent.
Like esports?
Check out esports central
Last Updated: August 23, 2016