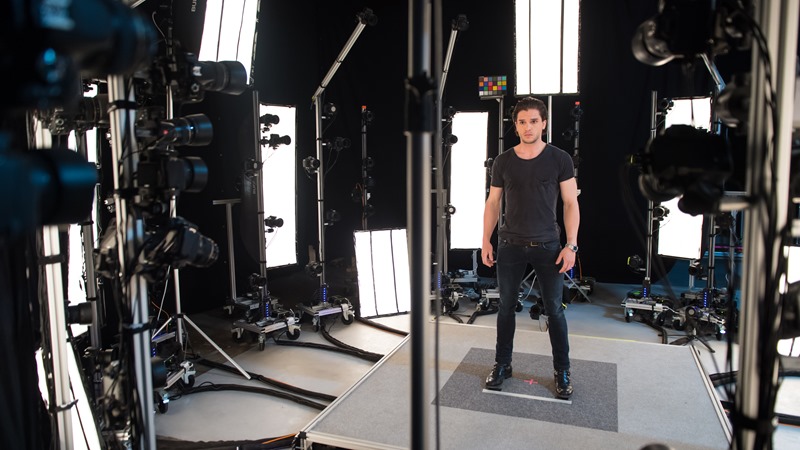 If there's one thing that Call of Duty has excelled at, it's attracting Hollywood's greatest talent to portray some of the most diabolical villains in video game history. Kevin Spacey as Jonathan Irons in Call of Duty: Advanced Warfare, Lance Henriksen as General Shepherd in Call of Duty: Modern Warfare 2 and Kevin Gage as Captain Gabriel T. Rorke in Call of Duty: Ghosts are just a few examples of bad guys with big plans and even bigger Hollywood talent attached to them.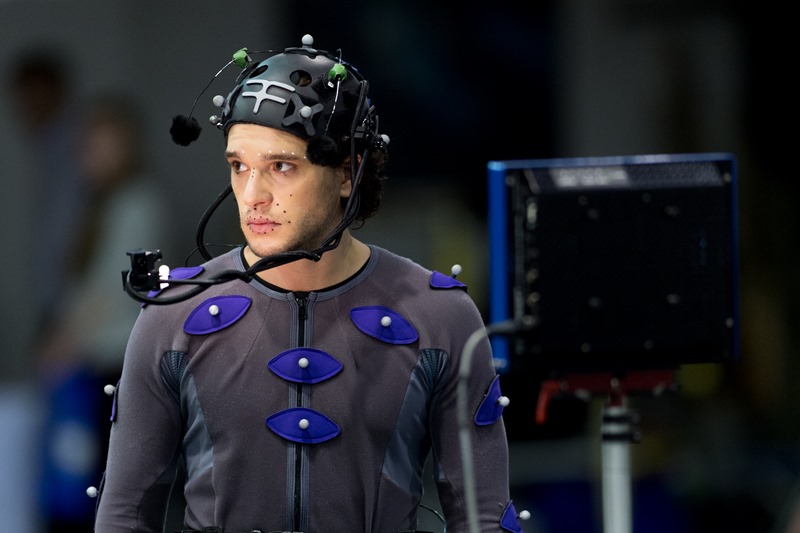 This year the tradition continues in Call of Duty: Infinite Warfare with Game of Thrones star Kit Harrington shedding his good guy persona to portray Admiral Salen Kotch the leader of the Settlement Defense Front. Thing is, there's always been a shade of grey when it comes to the bad guys of Call of Duty. General Shepherd sought to restore America to a position of authority on a global stage, while Irons was concerned with fighting a war in a more efficient manner without the interference of politicians who had yet to experience the horror of war first-hand.
And then there's Salen Kotch. A leader for a new frontier beyond Earth, Kotch may just be as mad as a hatter. "You know what excited me about it was the villain. I don't get to play villains very often, I've never played a villain before," Kit Harington said in a video interview.
That was the first thing that excited me about it, and I came into the room thinking 'I'll do this villain thing,; I'll do this kind of classic Bond villain thing. And as it went on it became a really interesting role. Like all best villains, [he's] psychotic and unpredictable. I really enjoyed playing psychotic and unpredictable.

My take on Admiral Kotch is that he has an element of the dictator about him. He's an invading commander, he's someone who wants to control a whole race of people and he feels that he's entitled to do that. He's also not afraid of death. That makes him incredibly terrifying. But i think what was great with Salen Kotch is that he's a madman.  I found that very fun to play.
Call of Duty: Infinite Warfare gets properly psycho (IN SPACE!) on November 4.
Last Updated: July 21, 2016