The Cuphead Show will be taking the characters of the indie game and giving it the full serialised formula on Netflix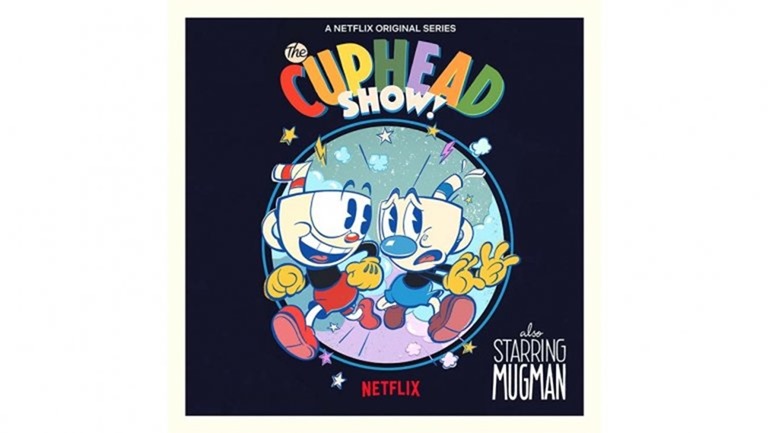 Honestly, this kind of seems like a no-brainer. Cuphead is one of the most successful indie games in recent memory, having moved over 4 million copies since it's launch back in 2017. It makes sense to turn the game that was inspired by early hand-drawn animation into its own animated series. The groundwork was laid by the game, the only thing left to do is expand on the characters and the world the game's developers MDHR introduced. And that seems to be exactly what Netflix and King Features Syndicate plan on doing with the franchise.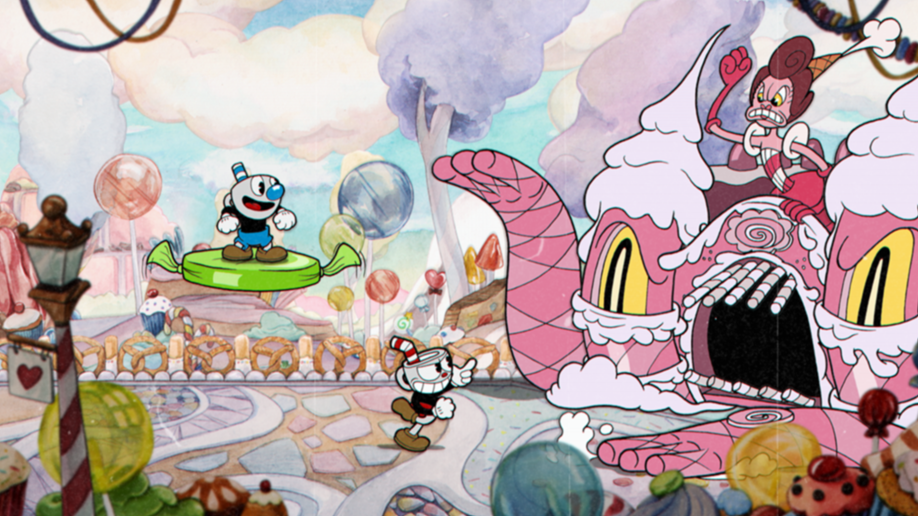 The animated series, titled The Cuphead Show will be designed in much the same way as the game, using traditional hand-drawn animation akin to that of early Fleischer and Disney cartoons from the 1930's. The story will be building on already established characters such as Cuphead (obvs.), and his pal Mugman. No word yet on how exactly that story will play out, whether it will be an adaption of the game's narrative featuring the duo collecting souls for the devil, or an original tale set in the same zany universe. The series has some decent credentials attached to it to with C.J Kettler (of the new Carmen Sandiego animated series) and Dave Wasson, who's responsible for a whole load of Mickey Mouse shorts as executive producers as well as Chad and Jared Moldenhauer, founders of Studio MDHR, serving as executive producers for the developers.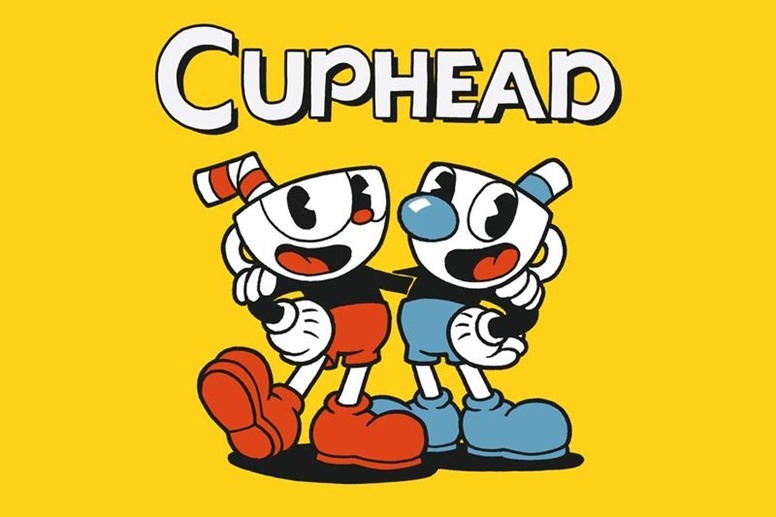 It's clearly a good time to be a fan of Cuphead with the announcement of an animated series coming out on the heels of a new trailer for the game's DLC, "The Delicious Last Course". No word yet on when to expect this Netflix adaption but given how precise and time-consuming Cuphead's animation style is, I expect it might take a while.
Last Updated: July 10, 2019