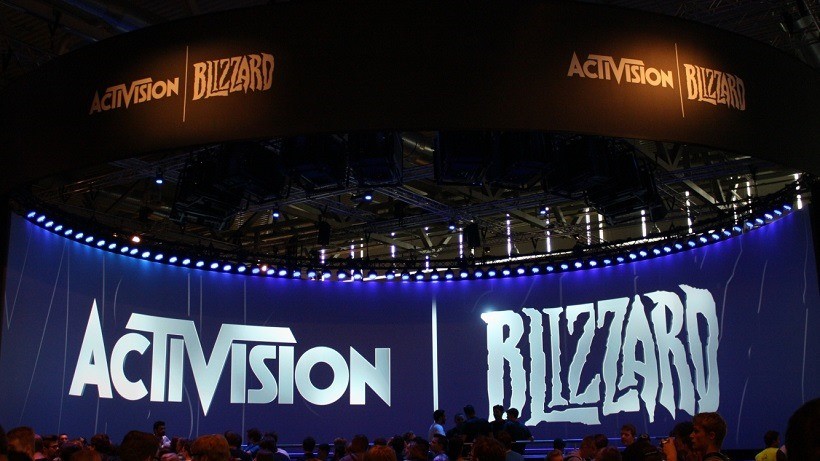 So you've probably heard a whole lot about Activision Blizzard in the past, but more recently, Activision Blizzard have made a major push forward in eSports. This history of Activision Blizzard is quite an interesting one, and what's more important to us what they have planned for the future of gaming, and most notably eSports.
Late last year Activision Blizzard announced their new eSports division lead by Steve Bornstein and Mike Sepso. I understand that these two names have been drummed into you for past few months by us, and almost every other eSports news site. But these are two names we shouldn't readily forget as they are going to influence the way we think about eSports in the future.
Activision CEO Bobby Kotick recently stated that his new business venture is aimed at becoming a central hub for eSports dubbed "the EPSN of eSports." Whether or not this is possible on a global scale is not up for debate as Activision Blizzard already have an arsenal of competitive titles such as Starcraft, Heroes of The Storm, Hearthstone, Call of Duty, World of Warcraft and the newly released Overwatch. These competitive titles culminate annualy in a World Championship at Blizzcon, so there is hardly any doubt in anyone's mind whether Activision Blizzard can achieve this.
The bigger question, of course, is what other developers will do one Activision Blizzard start closing in. Will they follow suit and join in? Or will they continue to host tournaments outside the ever looming shadow created by Activision Blizzard?
Understanding this is not as easy as you think, and you may say right now "no way, no other gaming company will allow this," but YouTube channel eSports Maybe shed some light on Activision Blizzard and how they came to be.
It seems in the past that Activision Blizzard let no company stand in their way when it came to any sort of acquisition. In the end they have enough to put pressure on any company, despite the likes of Valve, but sooner or later if Activision Blizzard's eSports plans play out there will be pressure on other major game developers to join in.
While a monopolized control of eSports globally may not be the underlying goal here, it sure will help create a centralized hub for eSports entertainment.
Like esports?
Check out esports central
Last Updated: January 11, 2016