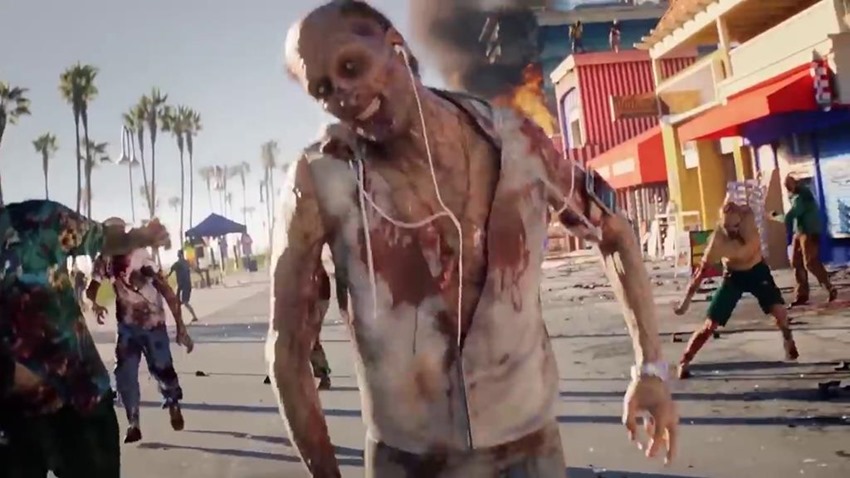 For a video game whose primary subject matter happens to feature freshly animated corpses making life a living hell for anyone who still has a pulse, Dead Island 2 certainly seems to be…well dead. First announced back in an age when the Xbox One and PlayStation 4 were considered new consoles, Dead Island 2 has been through many a resurrection and death since its 2014 debut at E3.
Almost six years later, and its owner Koch Media wants you to know that it's still coming, with the publisher remaining absolutely deadicated to getting it done. "Look, Dead Island is a very important brand for us and we've got to get it right," Koch Media CEO Klemens Kundratitz said to GI.Biz.
It's a great story to tell everyone that it's on its third studio, but we like to be judged on the end result and we're really confident that when it comes out it's going to be a kick-ass zombie game. We'll certainly give it all our power.
Even if it's a few years late to the block, Dead Island 2 still exists in a genre that fans can't get enough, a first-person zombie bashing world where survival hinges on your choices where you're just enough of a bastard to get the better deal to help you survive against the odds. It's similar to that other zombie-bashing game Dying Light, which just so happens to have been developed by Dead Island's Techland.
That studio was originally pegged to do the Dead Island sequel but they moved on to better and brighter things with Dying Light, whose sequel will arrive next year. So is there a conflict at all between Techland and Koch Media in the realm of zombie-slaying action, given that Koch Media will distribute the game next year? Nah, not in the slightest.
"It would be conflict if we were launching on top of each other, but that's not going to be a problem," Kundratitz said.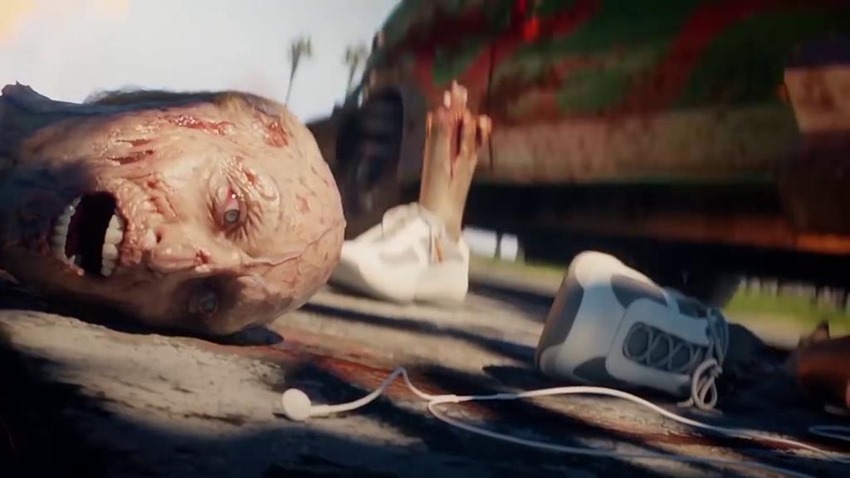 At Koch, we are obviously a distributor as well as a publisher. Our business partners know we act sensibly. We have very long-term relationships with people like Square Enix, Codemasters or Sega. If there was a conflict of launches, we would make our influence known to ensure that every product gets our full attention.

We will try and somehow coordinate within our powers, not only so our organisation's bandwidth is there for every single big launch, but also so that gamers are not seeing two racing games in the same month. That's not in anybody's interest.
After Techland left Dead Island 2 and Sumo Digital bailed on it, the game has been in the able hands of Dambuster Studios. There's no mention yet of when Dead Island 2 will arrive, but like any good zombie, hopefully it'll come out of nowhere to chomp down on your flesh and get you hooked on surviving the apocalypse in the most absurd way possible.
Last Updated: November 18, 2019