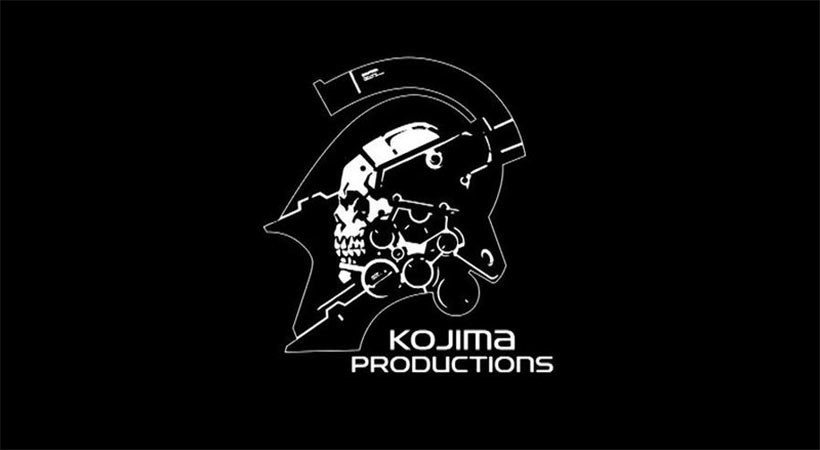 The big news that happened yesterday while we were off celebrating a day of reconciliation (or perhaps marching against a president who's seemingly on his way to become a despot) was that Hideo Kojima, the mastermind behind Metal Gear Solid, Snatcher and most importantly, Boktai has finally, officially, left Konami. That extended vacation is over, I guess.
Kojima confirmed his contract with Konami ended on December 15.
"My employment contract with Konami has been terminated as of Dec 15th, so today marks a new start for me," Kojima tweeted. "I'm committed to be involved in creative activities for as long as I live. Look forward to what's coming."
It was later confirmed that Kojima Productions' first new game would be console exclusive to PlayStation – clarified later still, that new Kojima games would be heading to PC as well.
"I will be taking on a new challenge by establishing my own independent studio, and I am thrilled to be able to embark on this journey with PlayStation, who I have continued to work with all these past years," said Kojima. "I cannot wait to deliver, with PlayStation, a game that will become a compelling franchise."
Sony's pretty chuffed about it, obviously.
"PlayStation's history is one of game innovation and great new franchises," added Sony Computer Entertainment president Andrew House.

"Hideo Kojima has been a huge part of that history, and we are therefore delighted that he has chosen to bring his brand new project to life in partnership with PlayStation. We look forward to working with him on an exciting new game and warmly welcome him to the PlayStation family."
In a later Q&A session – the one that confirmed Kojima Productions games will make their way to PC – it was said that Kojima's new game won't be at all related to his previous IP, which is still owned by Konami.
"Kojima is an extremely creative and passionate game designer who has made countless contributions to PlayStation and the gaming industry," Sony Computer Entertainment said in a Q&A posted by European PlayStation community manager Pad Poet in a now-deleted post. (via Videogamer)

"By having Kojima develop his first independent title to PS4, we believe that we can deliver completely new gaming experiences made possibly only by Kojima, to gaming fans worldwide. We are not disclosing further details on how this agreement was realized."
For now, Kojima Productions has a shiny new website and a new logo to go along with it.
Last Updated: December 17, 2015