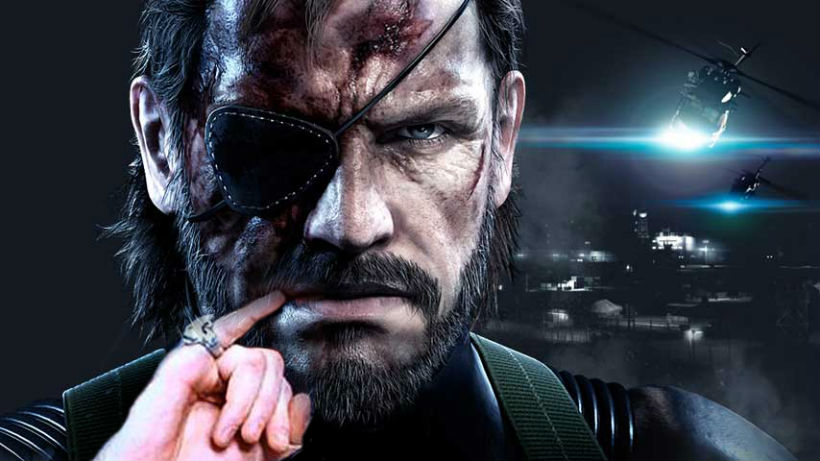 Konami was becoming the new most hated company in gaming prior to the release of MGSV. Then the game came out, was awesome and people started to change their minds. That is, until the FOB insurance issue. Now they're pretty much hated again, but at least they sold a bunch of units of the game, right? Well, maybe not.
In its latest financial report, Konami said it has shipped 5 million copies of Metal Gear Solid 5. That apparently includes download of the game. While they wouldn't say if this means the game is profitable, it does make me wonder how that stacks up compared to expectations. The development budget was apparently upwards of $80 million, and when you add in the marketing budget we can imagine that they spent a whole lot of yen making and promoting the game.
It received tons of critical acclaim, until people got past the first chapter and encountered all the micro transactions. As a result, I can't imagine that the game will continue to sell well in the current months – it had to get the majority of units shipped at the start before Konami pulled the rug out from everyone.
I'm not saying that selling 5 million units is bad, but it does seem a bit low considering how much the game was hyped. Tomb Raider was considered a failure unless it could sell 5 million, so maybe MGSV crossed that threshold amount of success, but in an industry where top games sell many many millions, it's surprising that a game many considered to be the best game of the year has ended up shipping this number. Then again, I suppose it is a hardcore title that only fans of the franchise would want to pick up.
Last Updated: October 30, 2015