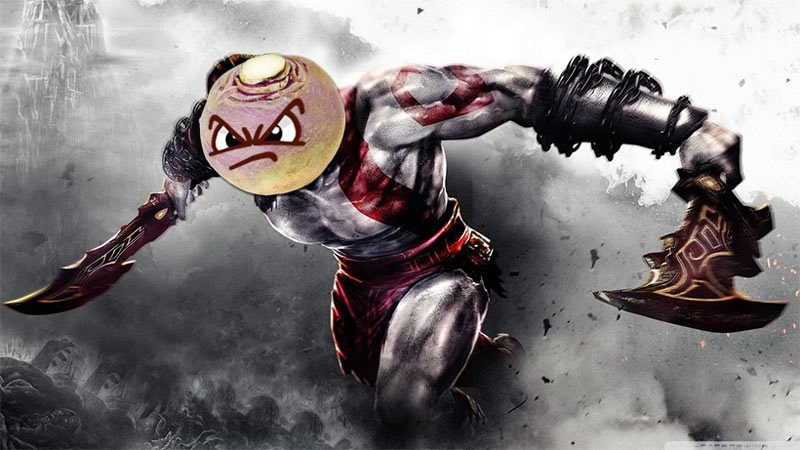 I've always enjoyed the God of War games. Never quite reaching the sort of odd worship and fandom that the series has attracted, but I've found Kratos' bloody, brutal (and horribly sexist) escapades to be a mostly enjoyable waste of time.
After the last one, the prequel God of War: Ascension, I very much through the series needed a break. And after replaying God of War 3 in its remastered state, that feeling's been cemented. What God of War really needs – if not an entirely new protagonist – is a new setting. After all, Kratos has already slaughtered the Olympians.
And it looks like it'll be getting one. According to perpetual industry insider (Adding more credence to this than the usual "guy on the internet") Shinob602, God of War will soon be taking on Scandinavian mythology.
Across the rainbow bridge…

— shinobi602 (@shinobi602) April 4, 2016
…to the halls of Valhalla.

My boy.#GodofWar4

— shinobi602 (@shinobi602) April 4, 2016
Adding more fuel to the rumours is site Nerdleaks.com, who yesterday posted a series of images showing what seem to be God of War 4 concept art, all of it with a sort of Scandinavian flavour. Curiously, since posting the images, Nerdleaks has disappeared from the internet. Its page is defunct, and Its Twitter page has dispersed in to the ether.  Curious.
Last Updated: April 5, 2016