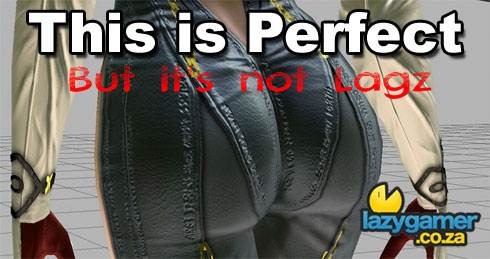 If you didn't know EA Games has been kind enough to send over a bunch of games for us to give away this week and the plan was to give away a game a day… but now it's going to be 2 games tomorrow.
Unfortunately Lagz wasn't spotted yesterday though I am happy to report we had a ton more entries with most people thinking that Lagz was hiding on the PS3 logo on the PS3 controller.
There were also a couple going for the Last Days header image, Crackdown freak one and way to many with Bayonetta's ass. Though I have my suspicions on that one to be honest.
The real hiding spot can be seen after the break.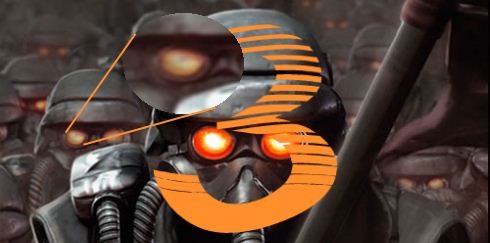 To hard? We have been having some discussions in the backend about me hiding the Lagz to well and making it impossible to find.
I said it was easy but seeing as that no one found him I have to admit that I was wrong.
So today it's Nick's turn to hide him and the prize for today will be FIFA 10 (Xbox 360) and Need For Speed Shift (Xbox 360), that's over a R1000 worth of prize, thanks EA Games.
Last Updated: October 20, 2009