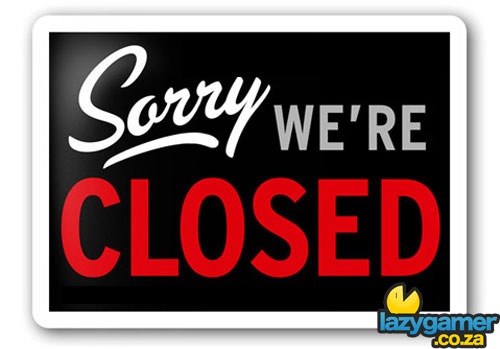 Last year saw the gaming industry hit hard by the *ack* global economic downturn, with many people losing their jobs and numerous studios closing their doors, no longer able to turn a profit.
M2 Research added up the casualties, and nearly 11,500 people in the video game industry lost their jobs since late 2008. "The final count for layoffs since the economic meltdown in late 2008 reached 11,488 worldwide, with the majority of the losses coming in 2009."
95 studios were affected, with 58 of them being American. The study also noted that the year saw a record number of studios going under, making mention of 3D Realms, Midway and Pandemic – just 3 of 18 to close completely.
According to the study, many studios had a hard time adjusting to the new generation of consoles, and the changes to gaming in general. "Aside from the cost of retooling, others were so focused on their retooling efforts they weren't able to see the changes in the market and the impact things like digital distribution, casual, and social gaming was starting to have on the market."
With 2009 behind us, let's 2010's a little kinder to the games industry.
Source : develop
Last Updated: January 12, 2010