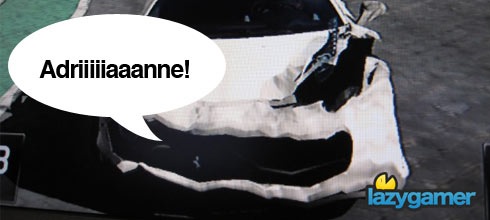 People in the US have been rushing out to Best Buy stores to try out the Gran Turismo 5 demo stands that have been setup, and a lot of them made sure to take some sort of camera with.
Reports have been coming out far and wide of the new demo featuring the updated damage system, and after looking at a first set of shots, I was really impressed. After seeing a second set of shots I started noticing something rather awkward and strange.
Hit the jump for the pics.
Let's start with the good. I saw some great shots that showed off some very impressive damage: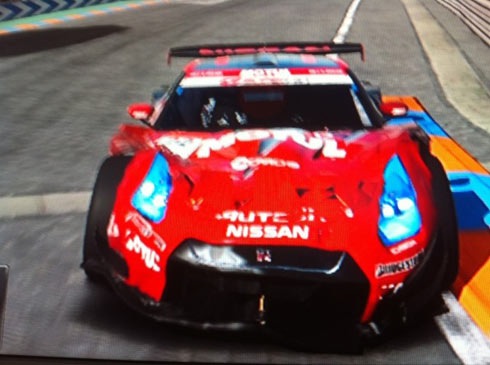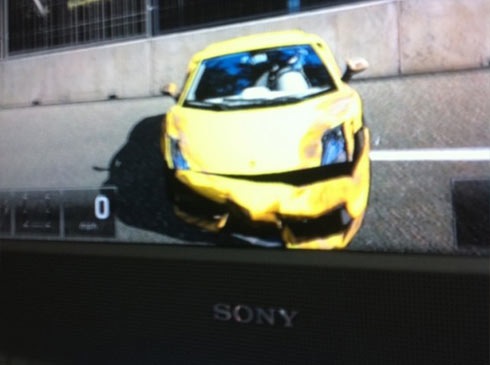 In the next set of pics that made their way onto the net, the story changed a little. The person who posted the shots firstly said that while some cars were showing massive damage, others cars barely changed at all.
The damage is apparently designed to work in "real-time" and instead of pre-made models, actually crumples the car model for added realism. The only problem is, I've never seen cars that look like this after an accident. Here's a video running that shows the very out-of-place looking damage, as well as pics: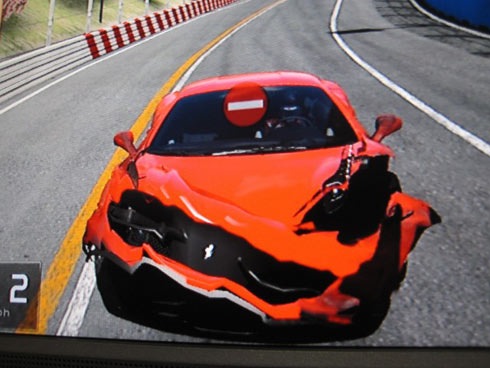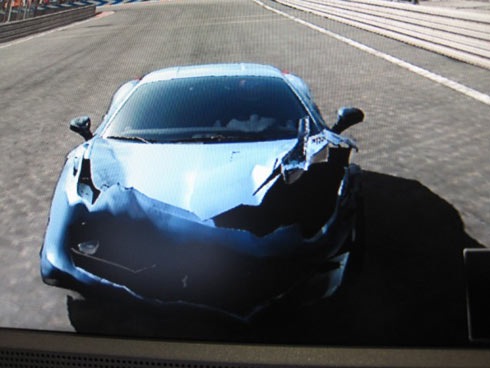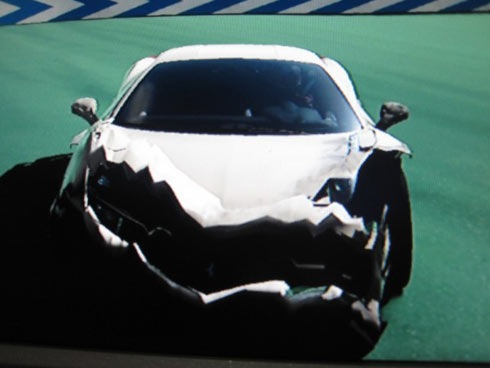 I noticed this trend of a strange corrugated effect, not to mention that it just plain doesn't make sense compared to the placement of other elements, such as the car grill. The game isn't out yet, so we already know that more work is probably going to happen and most probably has already happened since this demo was put together.
That said, the release date isn't so far off, so if anything is going to be done, it had better be done very soon. It still intrigues me that so much of a fuss is being made out of Gran Turismo 5's damage model, considering that most games these days include it as a standard (even Mafia II's cars had an impressive damage model).
I think the major issue here, is that no other game looks quite as incredible as Gran Turismo, so when it comes down to things like damage, any imperfections are going to stick out like a sore thumb.
Sources; GTPlanet here and here.
Last Updated: September 6, 2010