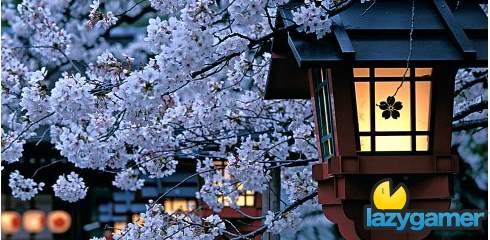 I'm still waiting on the official Christmas results but the latest sales rankings in Japan have put the Wii miles ahead of it's competition once again.
The PS3 is still doing well but nothing like what it did when Final Fantasy was released and the Xbox 360 is still sputtering along, but at least it beat the PSP Go I guess.
Wii – 215 129
DS's  – 213 109
PS3 – 110 519
PSP – 105 801
360 -     6 489
PSPGo   4 192
We could always join the PSPGo with the other PSP sales but unlike the DS series those two version can't play all the same games so it seems a little untruthful.
Either way Nintendo walked away with the Japanese Christmas title for handhelds and home consoles again. When will it end?
Source: VG247
Last Updated: January 5, 2010