Scouts are nothing new to sports. Often they'd hang around high schools, universities, and sporting clubs looking for upcoming talent in their respective sport. With esports, it's both easier and harder to scout out new talent as some may lurk outside of competitive streams, and others reside in top teams waiting to be picked up.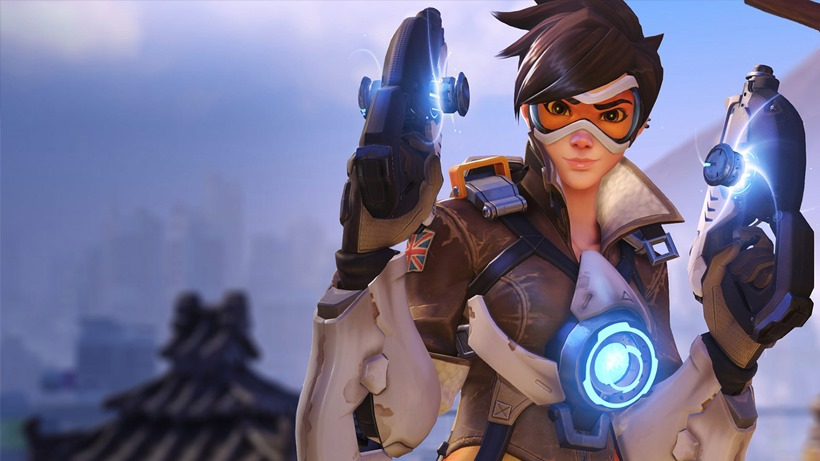 Blizzard's latest push is a player survey which was sent out to top players around the world in a bid to create a "scouting report" for teams and franchises in the Overwatch League. The report will help these organisations see which teams and players might be fit for their organisation.
"In gathering and organizing this data, our intent is to provide teams with a useful tool to support a roster-building strategy; we are not saying that this information should override other important factors. Statistics, as we know, are only one piece of the puzzle in determining what makes an Overwatch player great, but we wanted to ensure that every great Overwatch player is presented to team owners on a level, transparent playing field for consideration," said Overwatch League commissioner Nate Nanzer.
Players were chosen based on the following criteria:
A top-500 finish in Competitive Play (based on Skill Rating) in Overwatch Seasons 3 or 4 for any region
A playoff finish in recent high-caliber tournaments such as APEX Season 2 or Premier Series 2017 Spring, or an invitation to Pacific Championship 2017 Season 1
Other distinguishing qualifications indicative of top-tier talent, including but not limited to membership on an established professional Overwatch team
This is one of the first announcements from Blizzard after their response to rumours about the cost of purchasing a spot in the League. Overwatch has also hit some hard times lately with a number of teams dropping their rosters citing "uncertainty" in Blizzard's plans for the Overwatch League. This announcement is rather refreshing and gives a small sense that Blizzard is trying their utmost to make sure that the league has credibility and that the organisations who are buying in have the best players and teams under their names.
Like esports?
Check out esports central
Last Updated: June 28, 2017