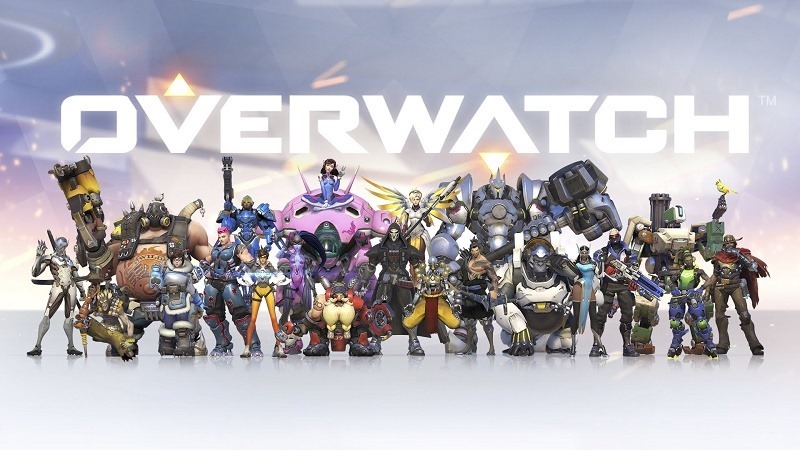 I hope you got your rank up for maximum CP, because the first season of competitive Overwatch is now over, and it won't be back until next month. If you'd like to resume your ranked shenanigans in the interim, you can do so via the latest Public Test Realm patch. Blizzard are using it to test out season 2, and a whole lot more.
We've already seen what their plans are for the next round of competitive play. Just to remind you, Overwatch season 2 will have a new skill rating system, rating tiers, and no more sudden death (hallelujah). It'll also bring with it a host of hero changes.
Hero changes which too, can be experienced right now in the PTR. Principle Designer Geoff Goodman already said that Blizzard had their eye on Zenyatta, Mei, and Mercy. They're not the only heroes who've been tweaked however. D.Va, Hanzo, McCree, Genji, Lúcio, and Roadhog have all received changes too. You can read about all their specific adjustments in more detail right here.
Balancing aside, Blizzard also included a few extra emotes for each hero in this latest PTR patch. Here's what they look like in action (via VG247):
Lastly, Blizzard have patched in a solution for those rude players who type "gg ez" at the end of each match. Whenever they do so from now on, their text will be replaced with one of the following lines (via PC Games Network):
Great game, everyone!
It was an honor to play with you all. Thank you.
Good game! Best of luck to you all!
I'm wrestling with some insecurity issues in my life but thank you all for playing with me.
C'mon, Mom! One more game before you tuck me in. Oops mistell.
Gee whiz! That was fun. Good playing!
Well played. I salute you all.
I could really use a hug right now.
It's past my bedtime. Please don't tell my mommy.
Ah shucks… you guys are the best!
I feel very, very small… please hold me…
For glory and honor! Huzzah comrades!
Mommy says people my age shouldn't suck their thumbs.
I'm trying to be a nicer person. It's hard, but I am trying, guys.
Wishing you all the best.
Brilliant, I really hope this makes its way into the final game! Which reminds me – remember, all of this content is subject to change.
I hope everything remains as is though. I'm ok with the hero balancing, and I'm more than keen to see that "gg ez" solution implemented forever.
Last Updated: August 18, 2016